Turning to Tarot
WELLBEING

Full time single mother Emilie Callu-Gerritsen, lives in a 3 bed mews house in Chelsea, London with her two monsters (how Emilie describes them ;-) 13 year old Casper & 9 year old Archibald. The trio moved there 2 years ago after the boys wouldn't stop growing and got too big to share a room together.
Before Tarot
Emilie grew up in France before studying marketing in the US where she began her career working for L'Oreal followed by Estee Lauder. She moved to the UK swapping cosmetics for hospitality with Rocco Forte Hotels.
However after the birth of her second child the glamour of travelling between the hotels lost its attraction. For the last 18 months
Emilie has returned to education, and with a dramatic change of direction she has started studying Tarot cards at the London College of Psychic Studies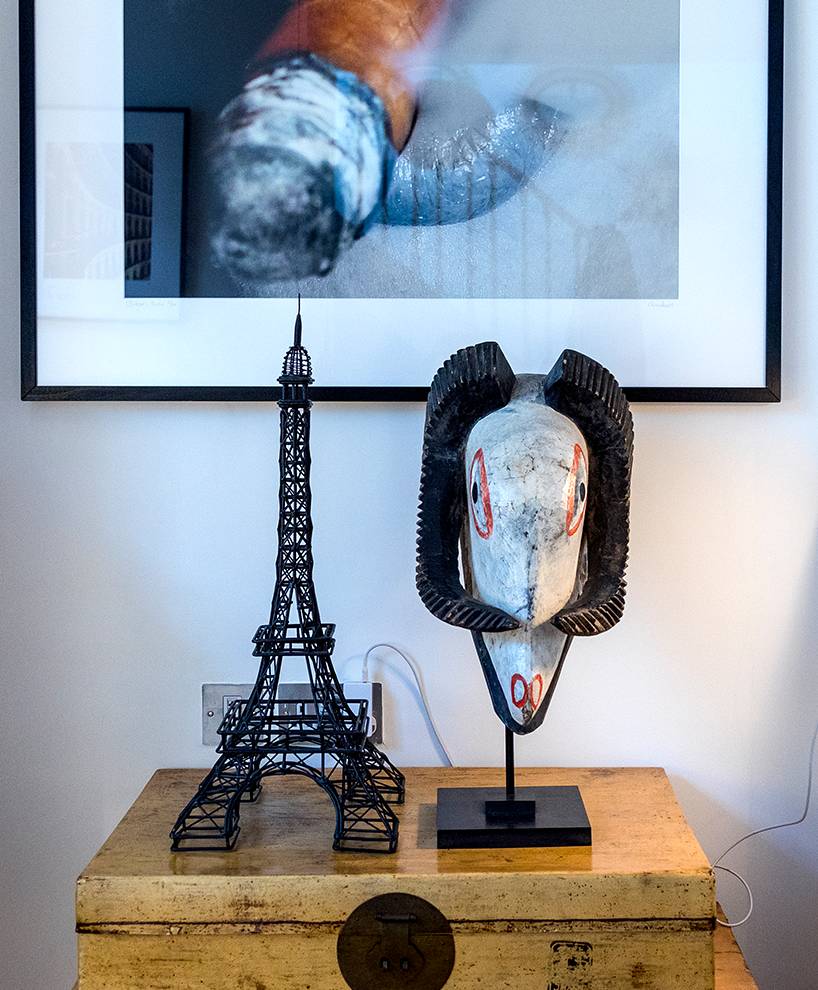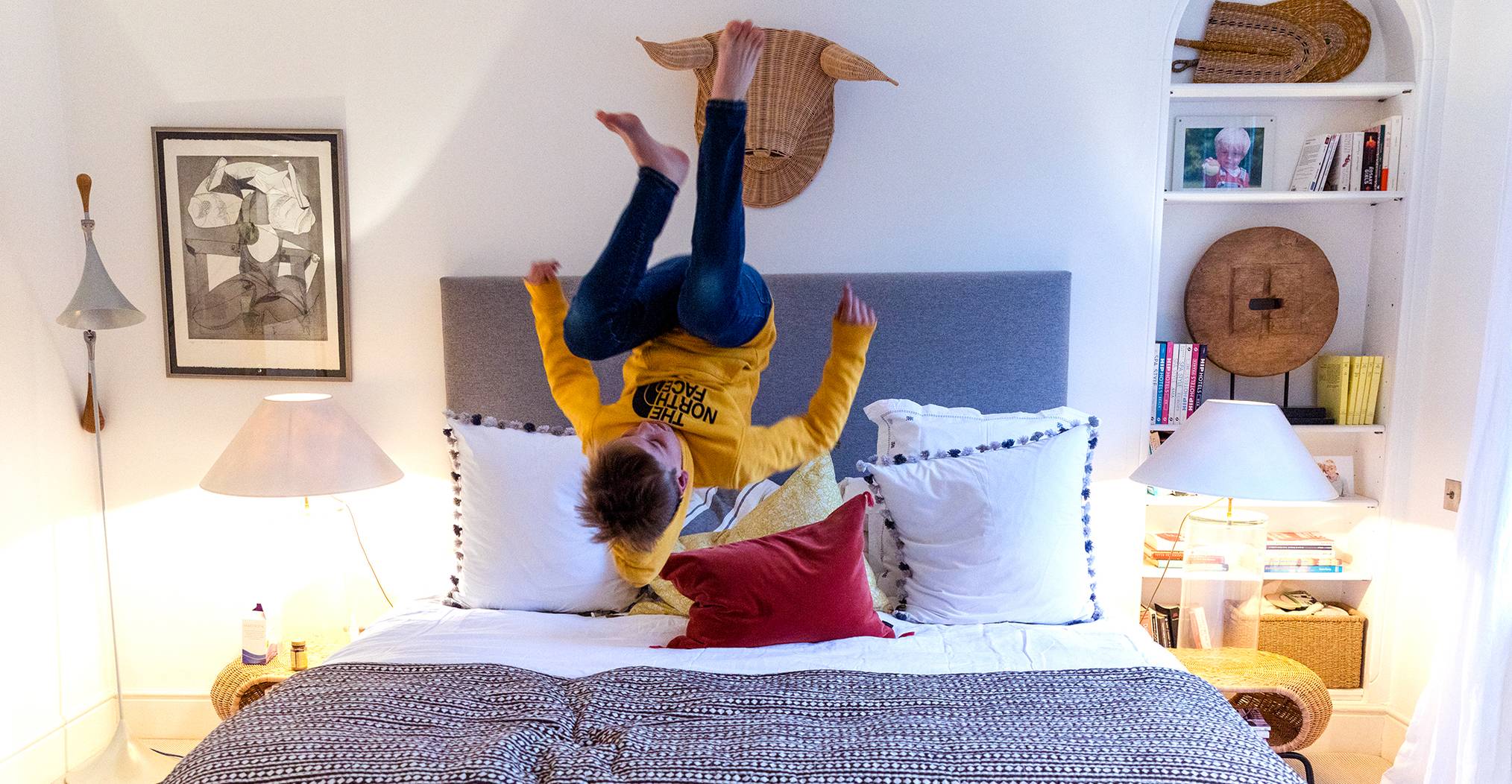 So how did a "full time single mum of 2" get into Tarot cards?
A bad break up [Emilie laughs]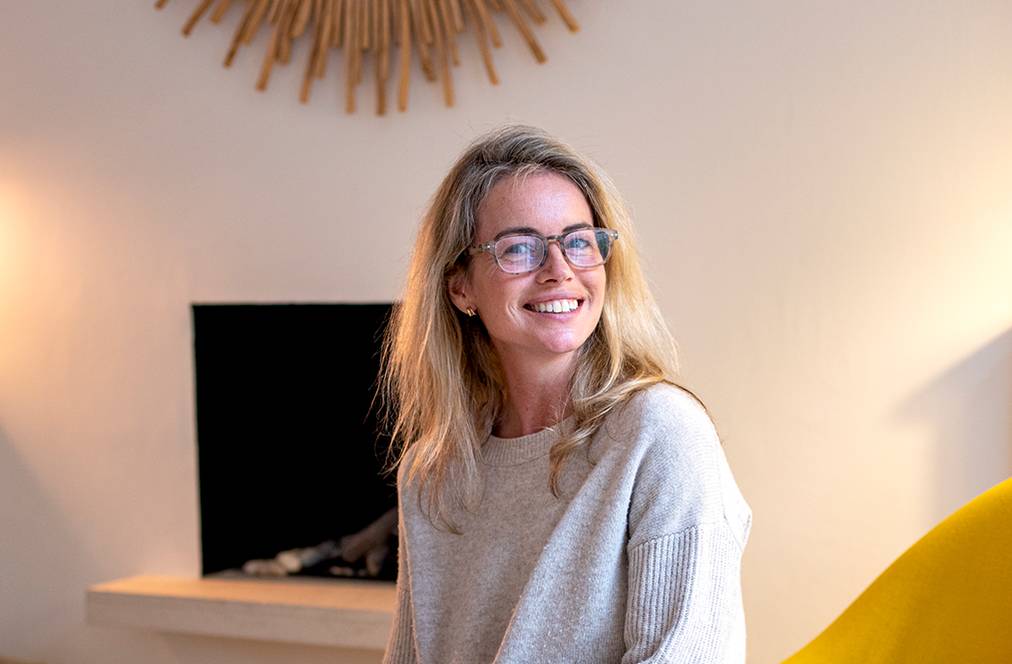 Some people turn to alcohol, drugs, or ice cream and you went for tarot cards... Oh I did do that too [laughs] it's not mutually exclusive I did some of that AND tarot! It helped me heal a lot.
WhyTarot cards in particular rather than another form or spiritual exploration? Being quite pragmatic, I was mainly attracted to Tarot. The cards give straightforward messages and advice. Up to you then to learn how to read the cards and combine their meanings, also using your intuition, so that it resonates with whoever you're speaking to.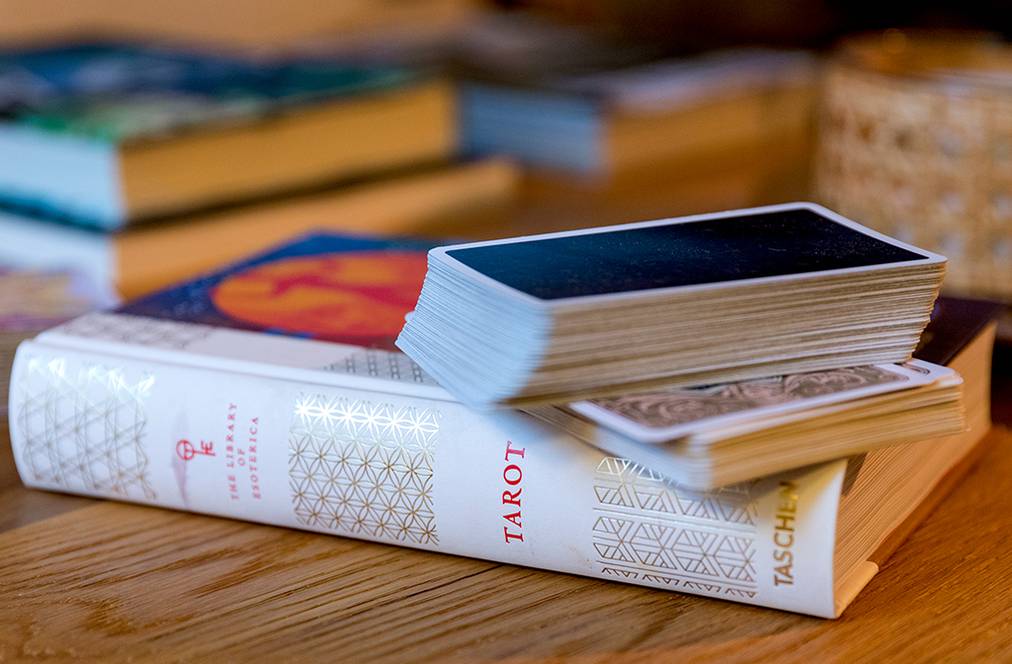 And what did your friends & family make of your new passion for Tarot cards? I think in the beginning they thought I'd lost my mind :)) After the initial surprise, came the suspicion but they eventually warmed to it. They now ask me a lot of questions and want to give it a try. I think people eventually see it can help them, and it's ultimately just about being willing to be open & introspective to see what comes from it.
How do you think tarot helps people? Oh it helps in so many ways, it's a very powerful tool. It helps you better understand how you feel, there is also a psychology part.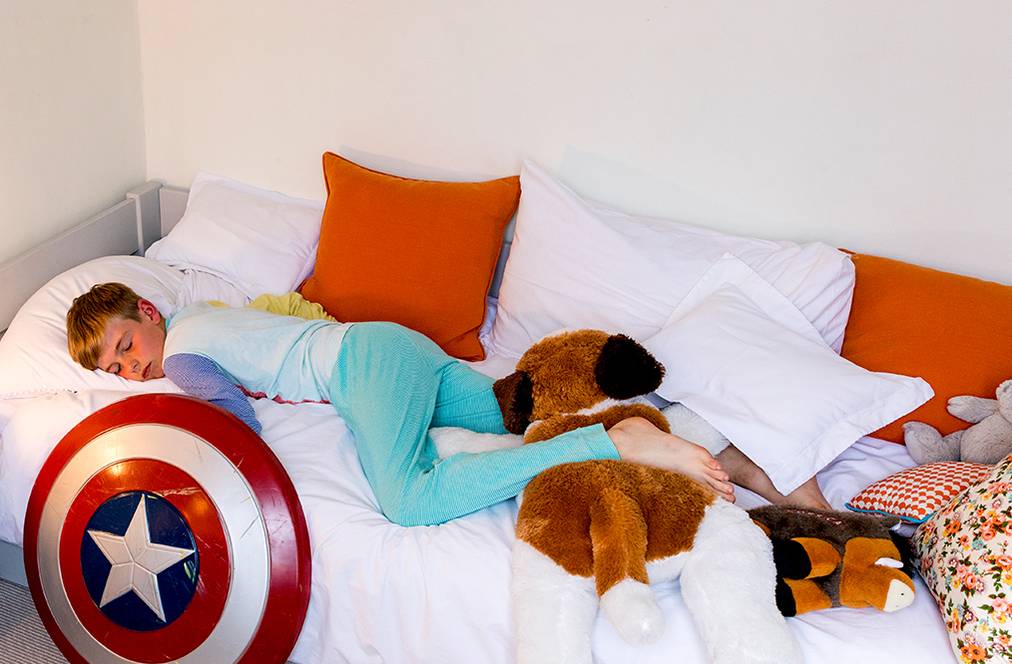 Wolf kids shirt - Red
€120,00
Block Wool 5 Panel - Green
€33,00
Sunglasses - green
€140,00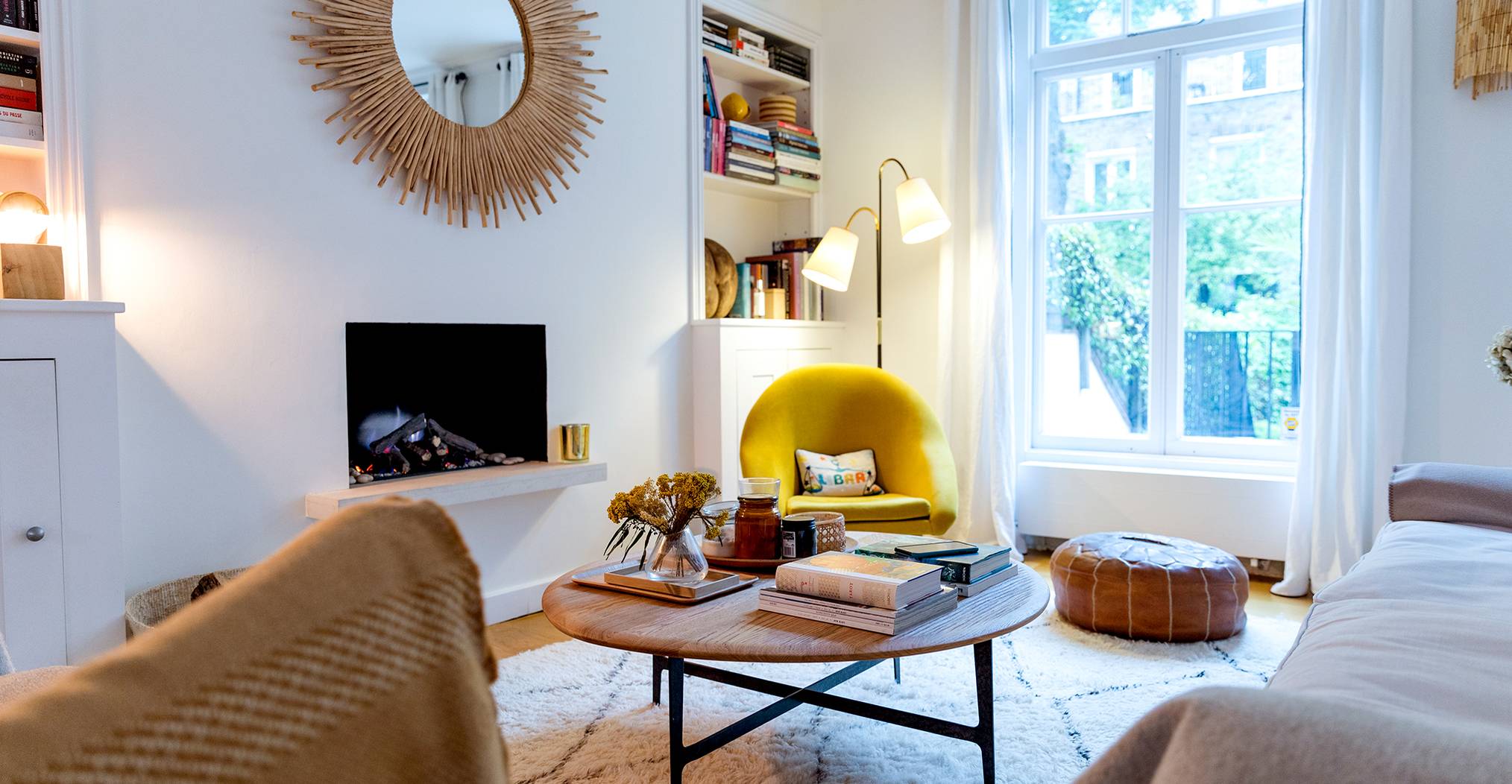 Do you have a favourite card? Yes I do, Justice! In tarot, justice is the energy of libras, and I am a libra. It's all about fairness, balance, truth and harmony. Something that I am still working on/ trying to achieve every day in my life. Justice is also number 11 in tarot which happens to also be my life path number when I calculated it! And I don't believe in coincidences…
How has Tarot helped you? It made me stronger, it helped me cope with the pandemic in many ways, when I was losing patience with homeschooling my kids! Or when I was still feeling fragile after my breakup, it forced me to look forward, because tarot is very much about being able to see what's coming... so it forced me to look forward to the future.
"It helps you better understand how you feel"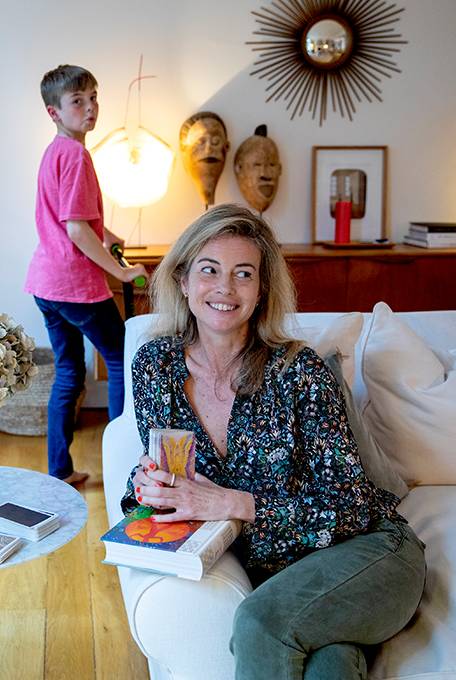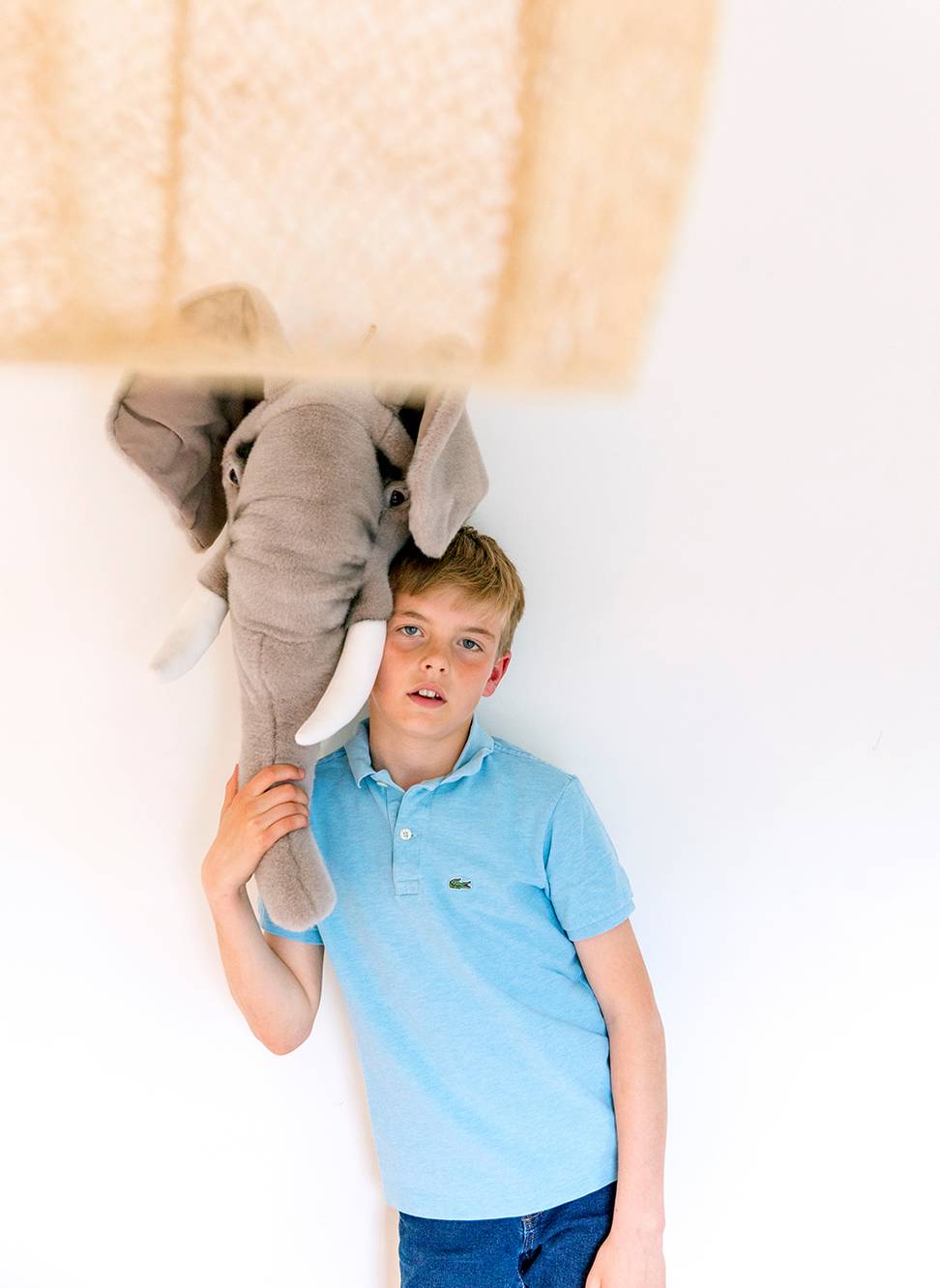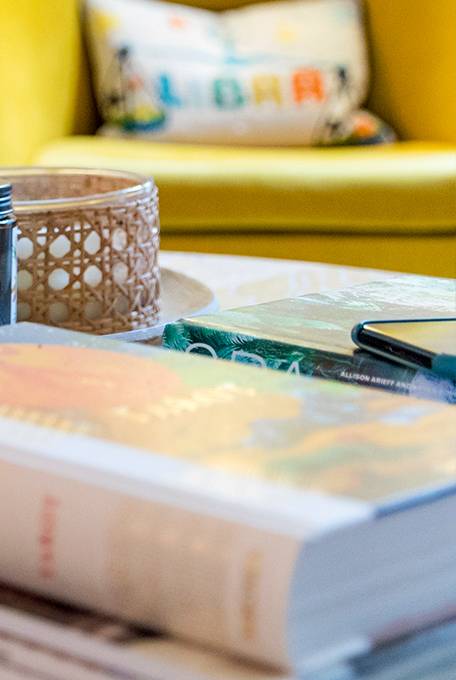 Honey Mustard Beanbag
€76,00
Crustaceans hangers
€48,00
Denim Blue bedding
€75,00