Q&A - Midwife Asabea Britton
Pregnancy & Birth

We talk to Asabea, a midwife, blogger and podcaster about childbirth, covid and life as a midwife. She lives in an apartment in Stockholm with her partner and 2 sons.
What impact has Covid had on birthing plans and patient choice regarding venue of delivery?
I can only speak for Sweden and even then I can't know for sure since there hasn't been such studies conducted, at least not here. But we have seen a rise in home births in Sweden. I don't think it has solely to do with Covid even though it's a factor. I think it's a combination of women being more informed about the benefits of home birth, the fact that there now is the opportunity for some women to get their home births financed by the government, that we have a generally strained medical system and a fear of not having adequate support because of restrictions due to the pandemic. But home births are still very rare in Sweden, the vast majority of women give birth in hospitals since we unfortunately don't have the option of birth centers either.
What way has your job changed since the start of the pandemic? I have been on maternity leave for a large chunk of the pandemic so I haven't gotten the worst of it. But I know my colleagues have had a really tough time with all the restrictions, some of which they don't morally stand for such as pregnant women having to be alone during all appointments and at one point being without their partner after they had given birth as well. It's draining not to be able to give the quality care one would like. Also the fact that we have had to wear masks and a visor isn't only annoying, it also has an affect on the ability to make social contact - which is such an important part of our job.
What are the issues most concerning soon to be parents and how do you allay their fears? Many are worried that they won't be able to have their partner with them as support during birth. I recognize their fears and don't try to diminish them. All we can do is hope for the best and prepare as much as possible. Besides doing one's best to avoid transmission preparation has a lot to do with one's ability to keep calm during pregnancy and birth even in unforeseen situations. I recommend everyone to mentally prepare for birth, especially during these times. There are different ways to go about it that fit different people but I'm a hypnobirthing instructor and personally a fan of that method of preparation. Also I suggest one prepares a team of support, alternatives if one's partner isn't able to be at the birth. Having friends, siblings and/or a doula that's prepared to support and advocate for you is beneficial if one's partner is able to be there or not. I think we need to become better at using the support system around us during pregnancy, birth and postpartum. It's ok to ask for help.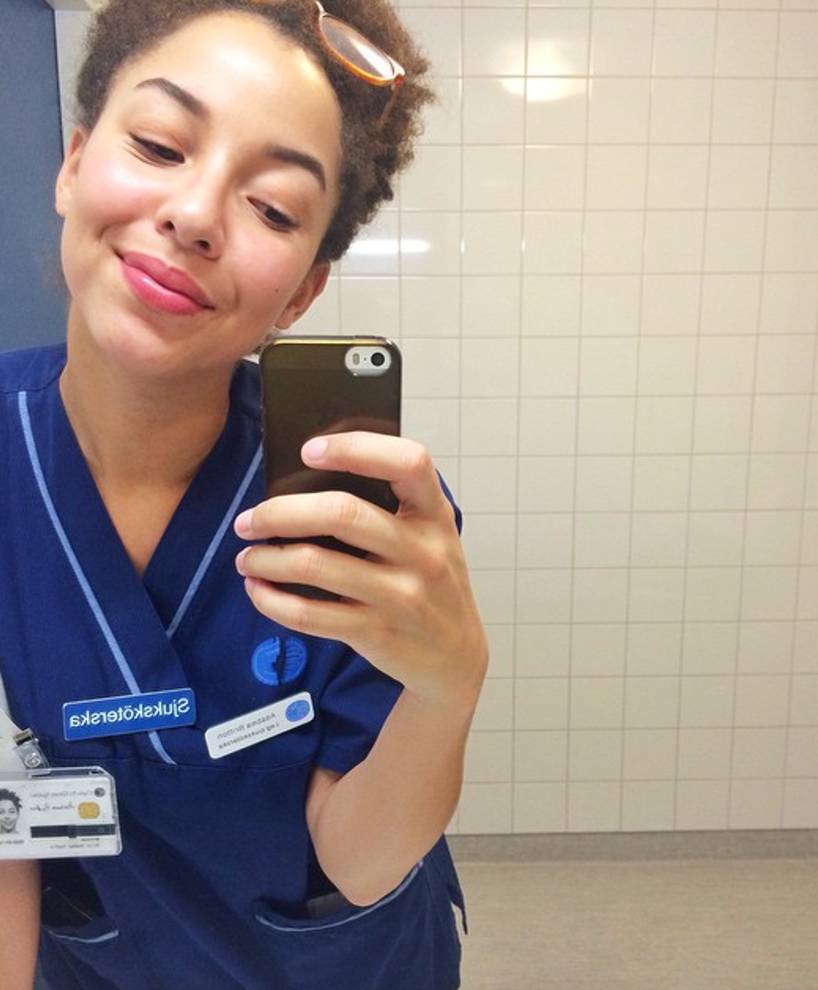 Should pregnant mums get the vaccine if they haven't done so beforehand?


Since pregnant women are at risk of becoming more severely ill in covid and we have science backing up that it's safe for pregnant women I would recommend it, yes.
3 myths about childbirth you'd like to dispel?
That it has to require pain and suffering. It can be intense, powerful and absolutely thrilling.
That it's linear. Easiest in the beginning and then gets harder and harder. How we experience birth has to do with so many different factors; what's happening in our bodies, who we have around us, how supported we feel, how safe we feel, our stress levels, the level of Oxytocin, our ability to relax. Birth goes into different gears but it doesn't have to get harder necessarily. The beginning might be toughest and the end easiest and lot's of highs and lows in between. It's best to focus on the moment, what has been we can't affect and what is coming we know nothing about.
That birth is something we have to automatically be saved from or helped with. Our bodies generally know how to make babies and birth them. The medical system today has it seeming that the birthing body is defective in need of lots of help from the outside. But if more people understood how sensitive the birthing process is and how calm and security is fundamental I think we would see that birth is possible and birth is generally safe. We don't have to fear birth.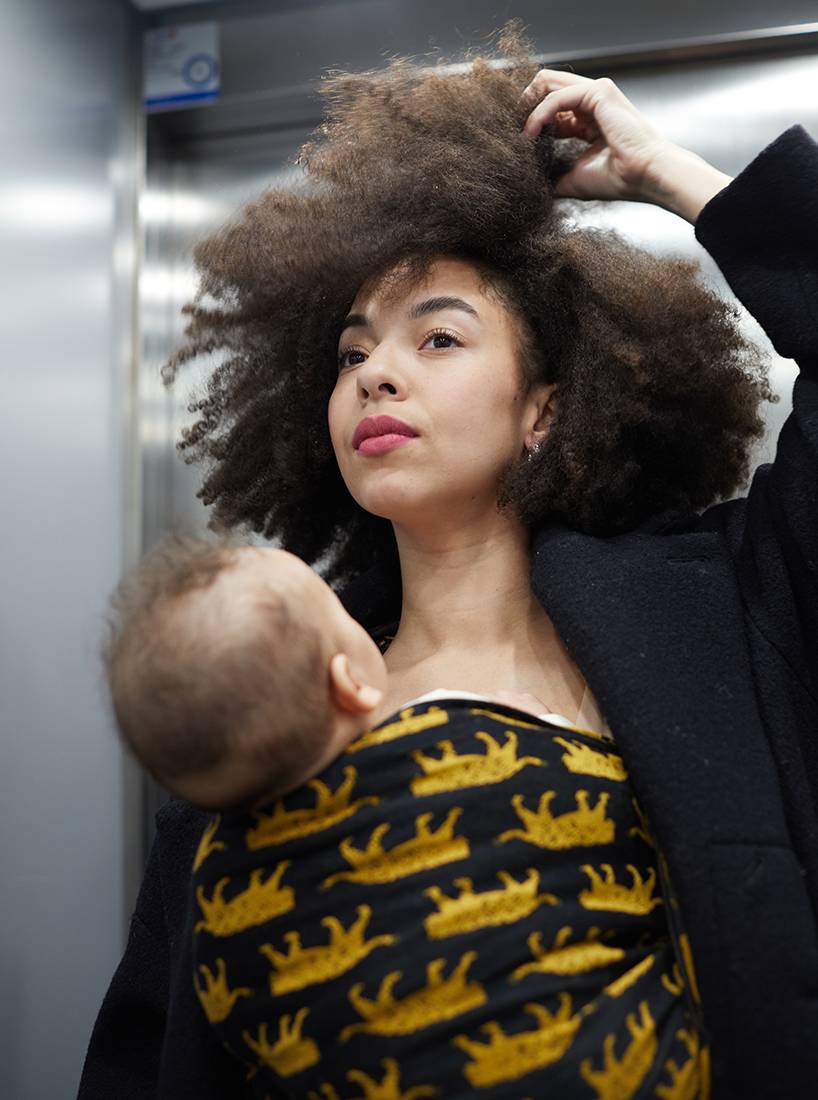 Our bodies generally know how to make babies and birth them. The medical system today has it seeming that the birthing body is defective in need of lots of help from the outside... We don't have to fear birth.
Is there an area of midwifery which you would like to see improve or make changes in the future? I can't really speak for midwifery in general because of the difference in systems around the world. But in Sweden I would like to see a differentiated care for birthing women. For us midwives to be able to work with home births, birth centers and hospital births. Also I would like our profession to be more respected and valued. Something that's happening in Sweden now is that midwives are being replaced with nurses in the postnatal wards, i think that's a dangerous development since midwives have unique skills that can't be replaced with another profession.
It's extra special to support my friends & sisters during pregnancy & birth.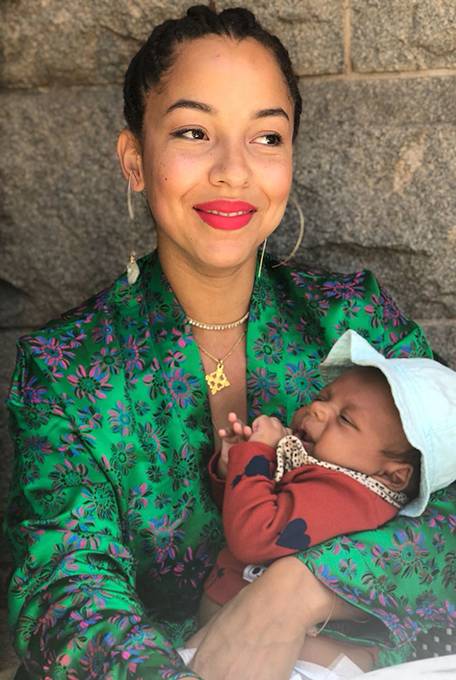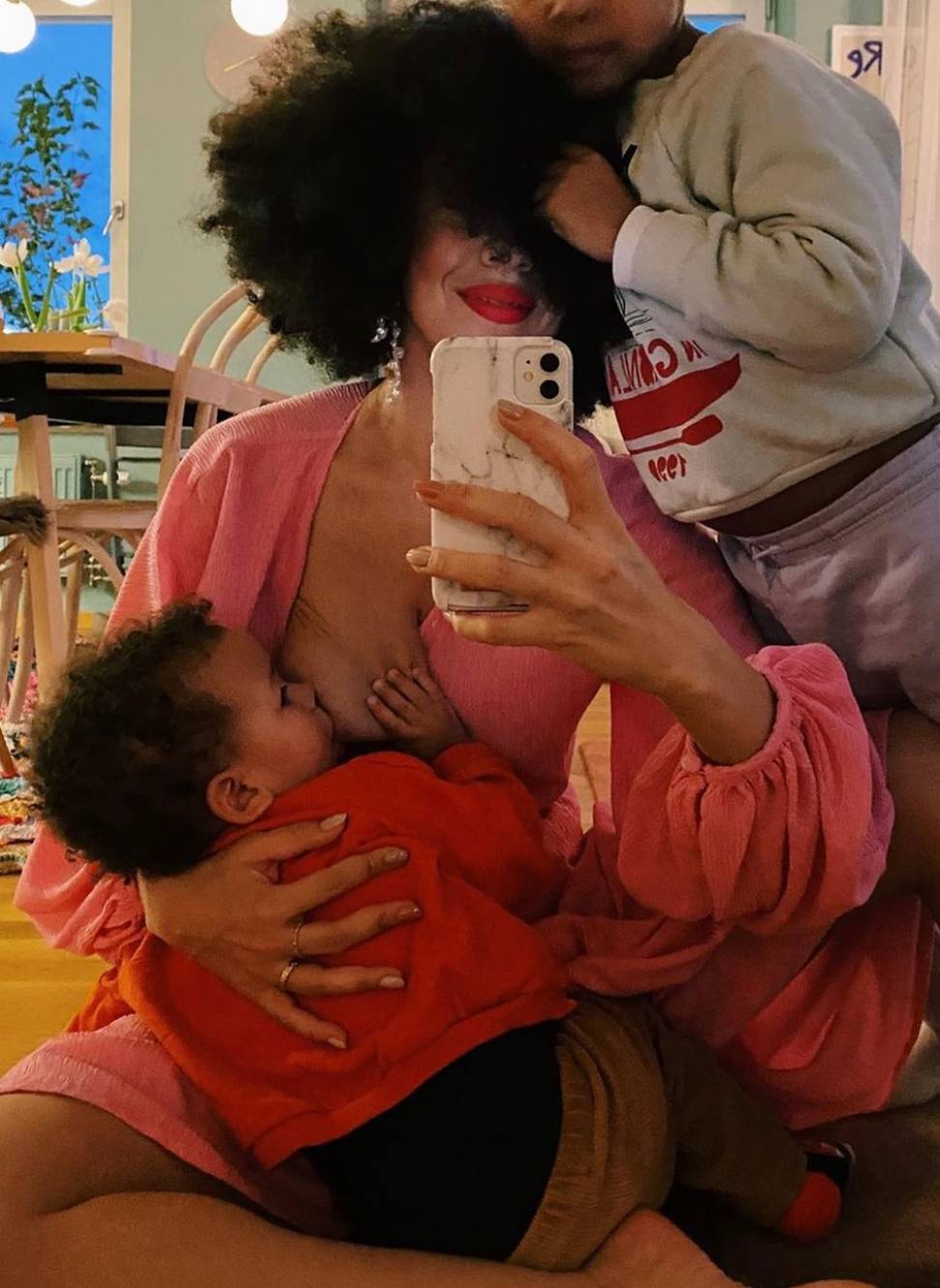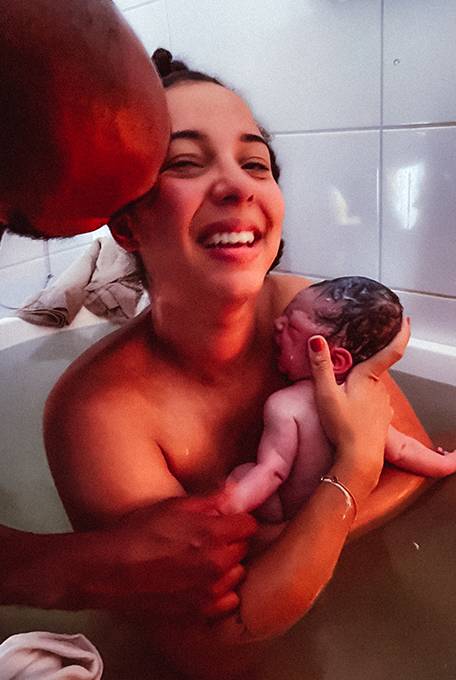 Your favourite personal experience as a midwife

You know what my memory is so bad and I have so many wonderful experiences. But I'd say it's always extra special being able to support my friends and sisters during pregnancy and birth, which I've had the pleasure of doing many times.