Island Living
The Reinerts - Lanton Island

Living next to the escalator in Central Hong Kong must be fun, but after 7 years the Reinerts lusted after Island Life. The decision was made to move to Lanton Island. In just one week the city apartment was rented, within two weeks they'd found a home and one week later they were moved in. The Reinerts move fast.
Mum Tania is Russian but grew up in Spain later studying & living in London.
For a time she worked in finance for Goldman and BNP. Then a career change beckoned and Tania entered the world of sustainable fashion with the launch of an online store. After children Tania went on to create a virtual lifestyle space for families.
Styling & creating content became part of Tania's everyday life. Even so she decided to take a break from social media. A decision that resulted in her taking up studies to become a forest school teacher, and learning to forage on Lanton Island.
Questions to the parents...

What are the core ingredients that make your house a family home? Communal space, almost every place can be converted into a fun play space. My slightly OCD husband gets stressed out about it, but I love how every room is alive. I don't like buying very expensive furniture while kids are young, as it allows me to be fully relaxed when they are playing. I don't have to worry about them breaking things.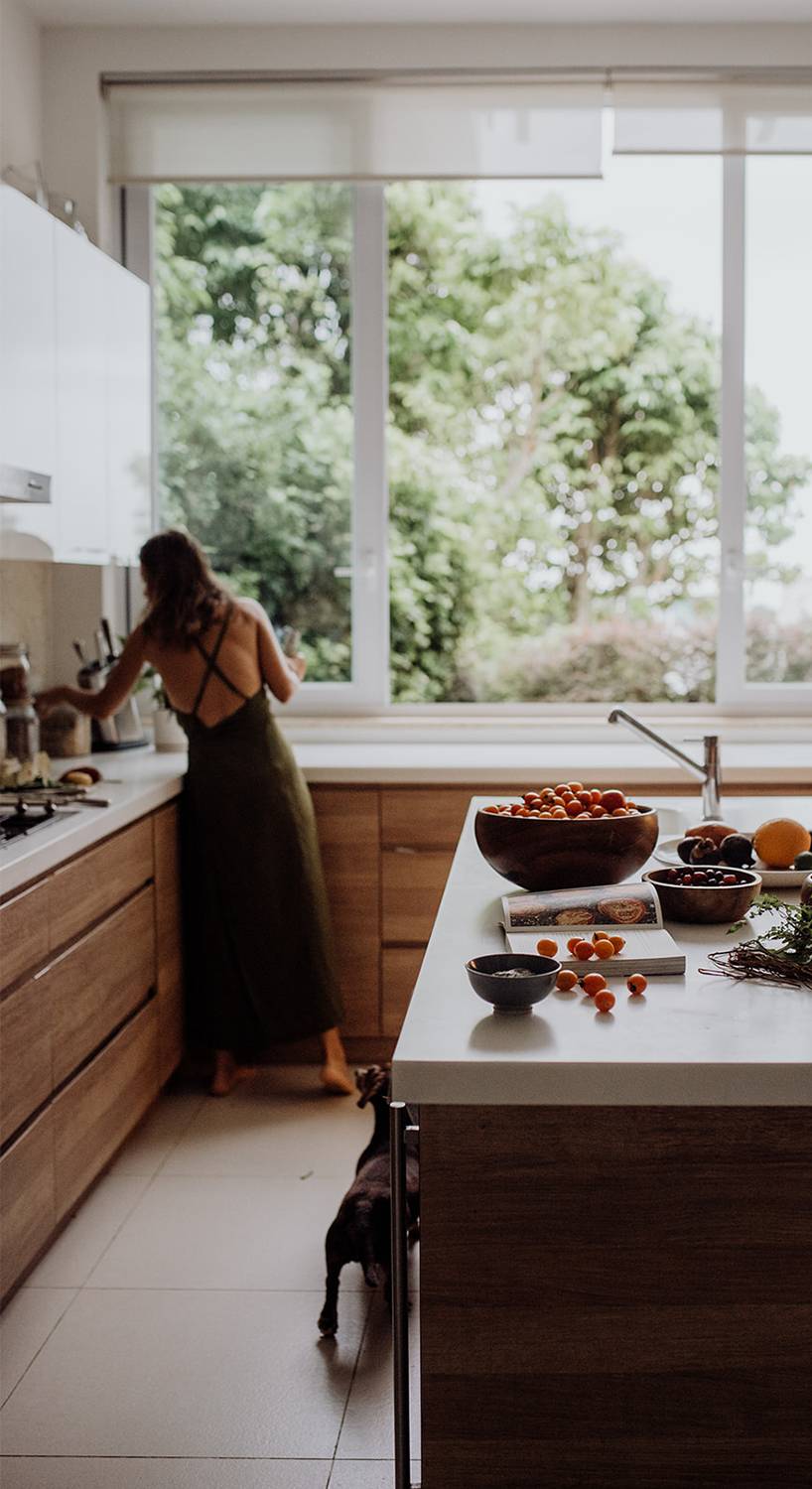 Outdoorsy, relaxed & laid back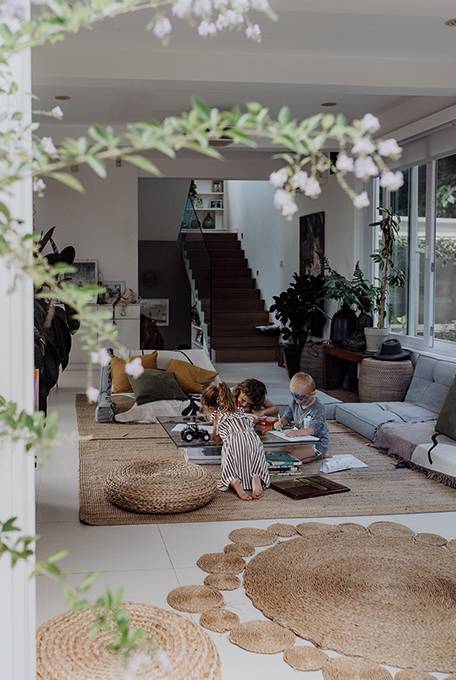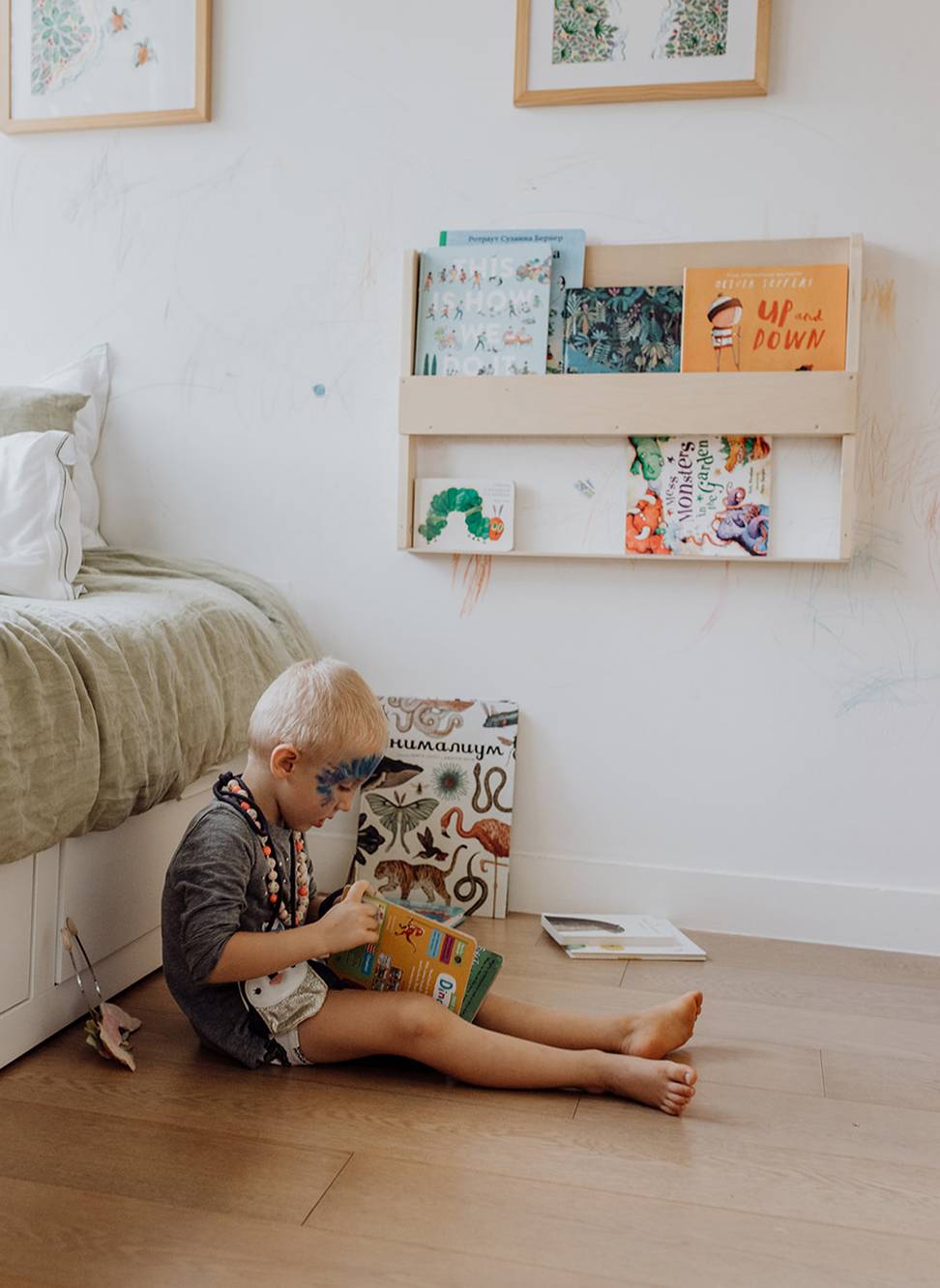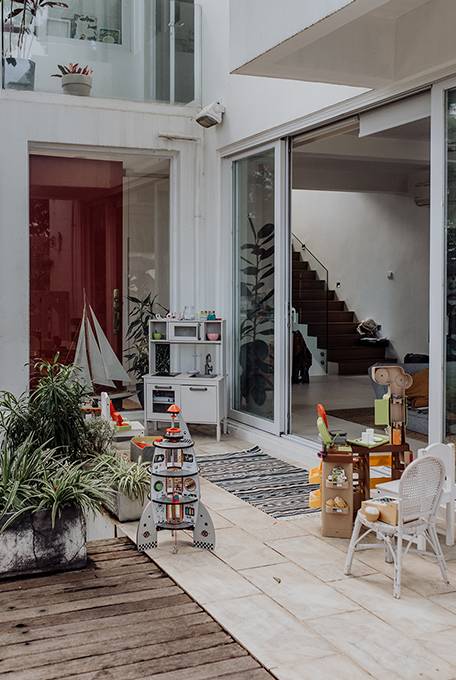 How has the family space functioned for you during the pandemic? We moved to a new bigger space just a month before the pandemic, so it's been a life saver. We have been loving spending time at home, heading to the beach almost daily and exploring our island. It's been an absolute blessing. We also hosted lots of our friends here, providing a refuge for all our city folks. I loved watching the different seasons too and really just staying put in one place.
Describe a perfect way to spend the weekend together? A healthy breakfast with eggs, avocados, sauerkraut, pancakes and fruits, followed by a swim on the beach, then back home for a long nap. A late barbecue on the beach with a few friends and a few bottles of cider. Finish the day by watching the sunset and kids playing in the waves or climbing rocks.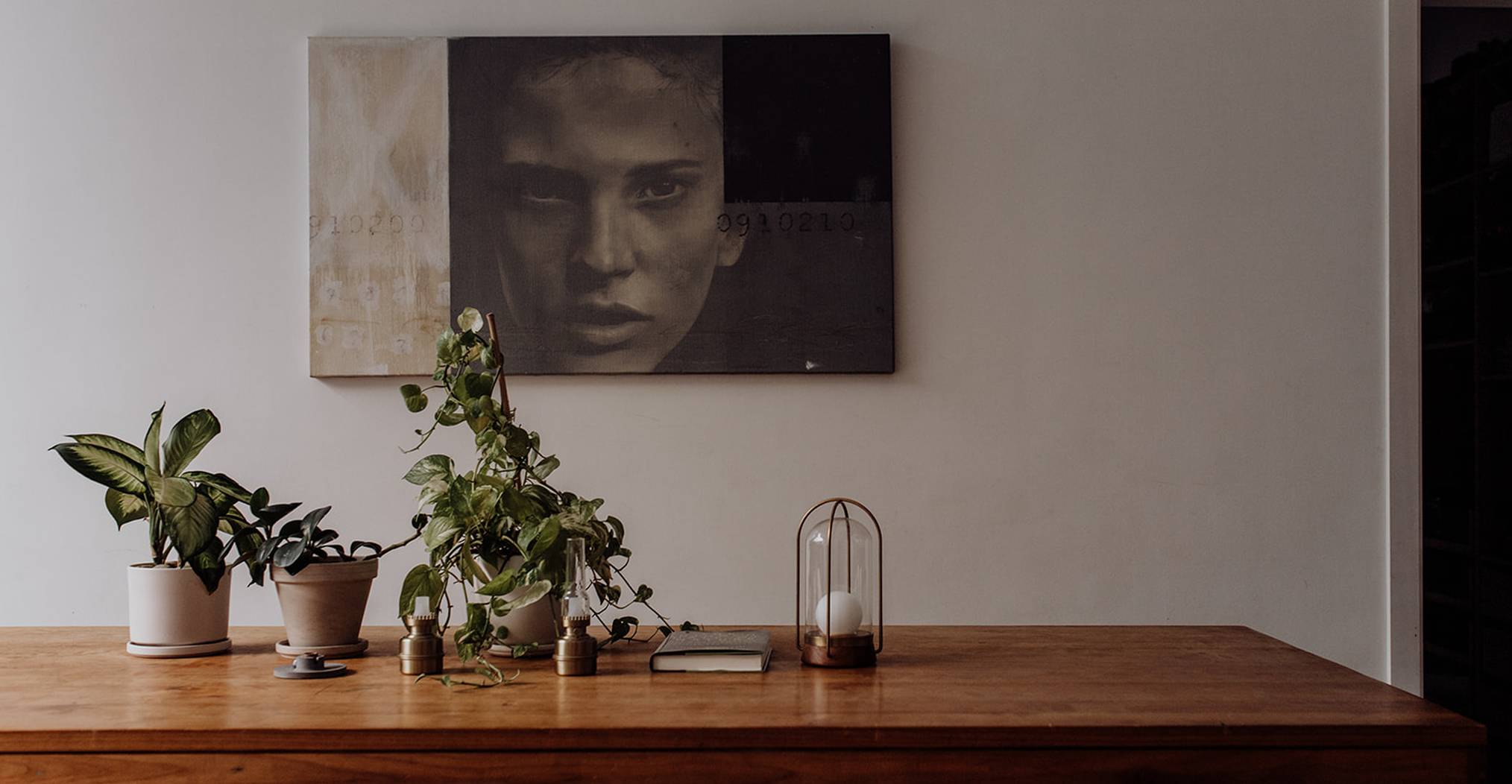 Describe your family style? Outdoorsy, relaxed and laid back. We love water, rocks, mountains, books and bonfires.
What type of parents are you? I am very relaxed, I love messy play, mud kitchens and rock climbing with kids. My husband is more type A, and spends a lot of time working, but also loves the outdoors. As my daughter gets older he loves taking her mountain biking and hiking.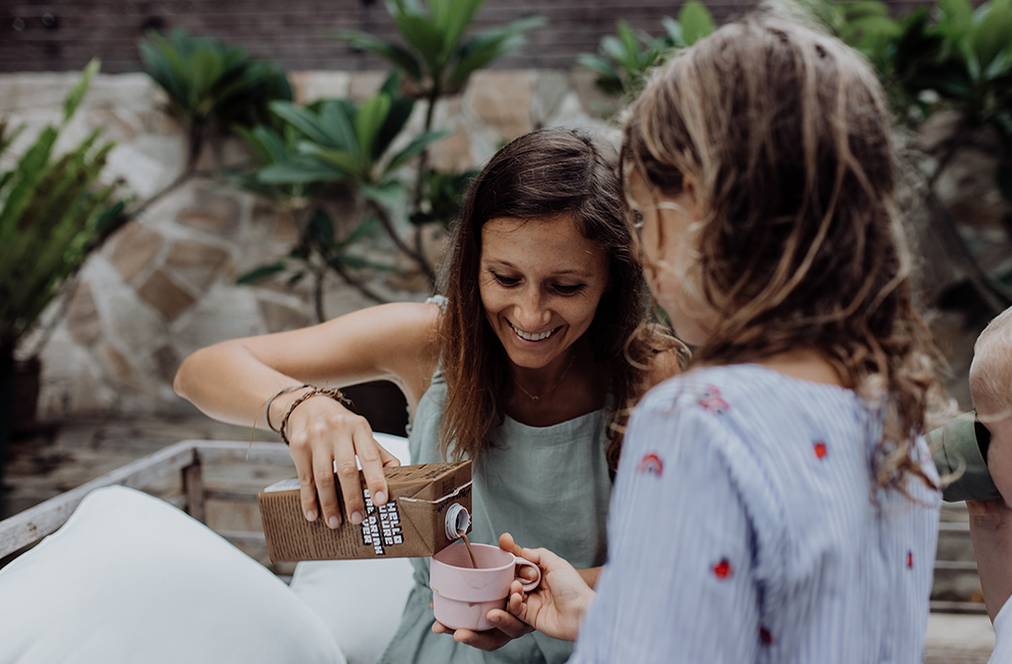 A favourite family meal? Grilled chicken with cumin and coriander, cucumber, tomatoes, avocado salad (with lots of fresh herbs for adults) and some pita bread. Plus humus (for adults) and green stir fried veggies (for everyone).
An item you all treasure? Our books.
Please name one personality trait for each family member? (I struggled with just one) Tania - chilled and earthy, Alex - impatient and determined, Nika - funny and sporty, Kai Kai - loving and silly.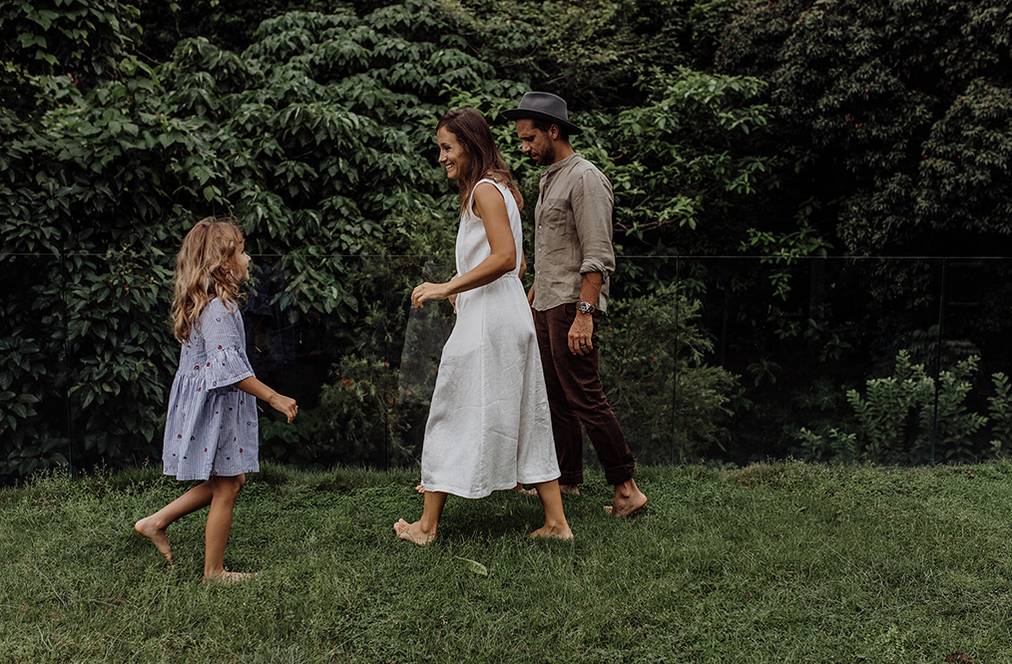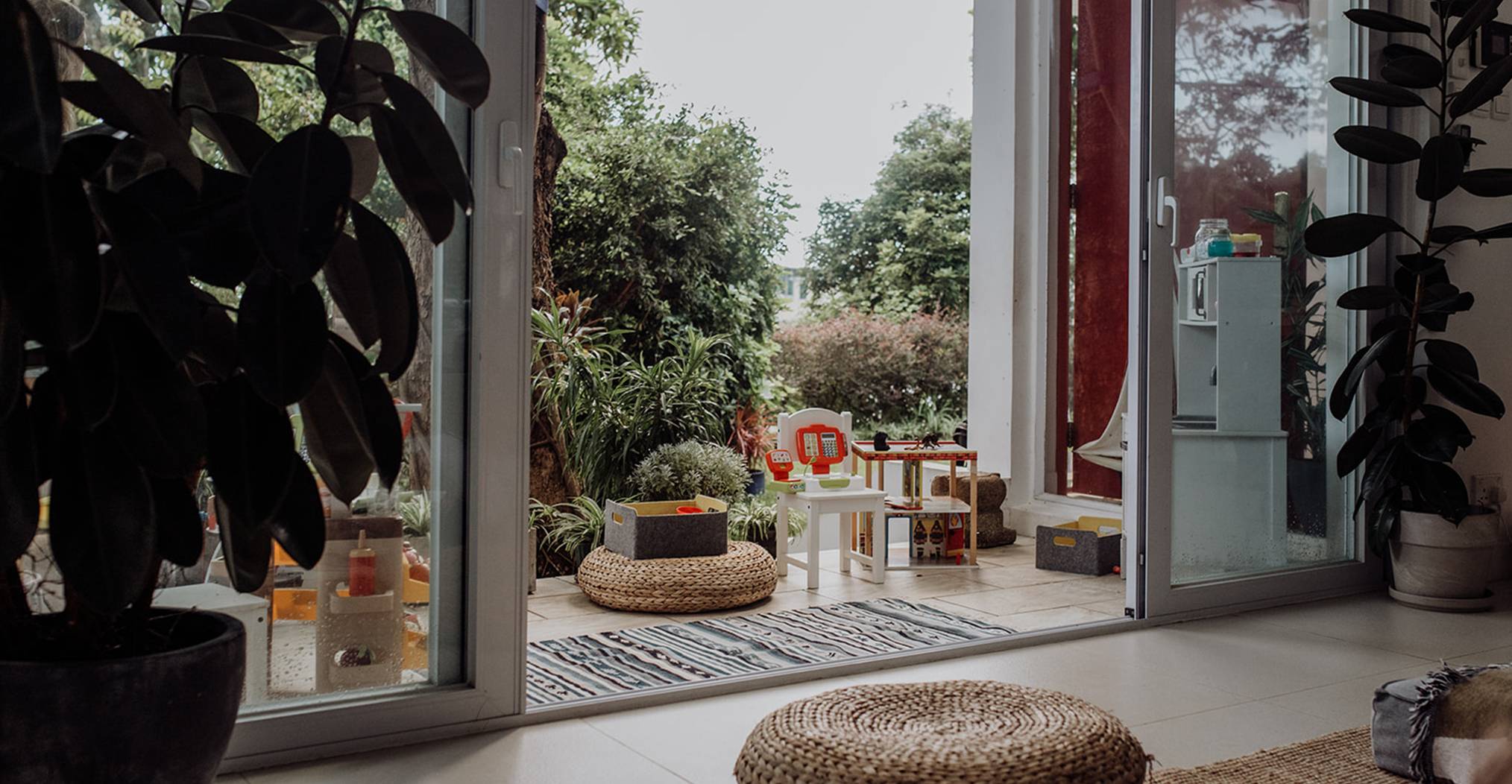 A good habit that helps you as a parent? Reflecting. Acknowledging a bad mood and apologising. Also this is a very recent one, but taking time out for myself to do things I truly love (foraging with a friend, climbing waterfalls, contemplative dance practice), this refills my container and allows me to be patient, kind and compassionate.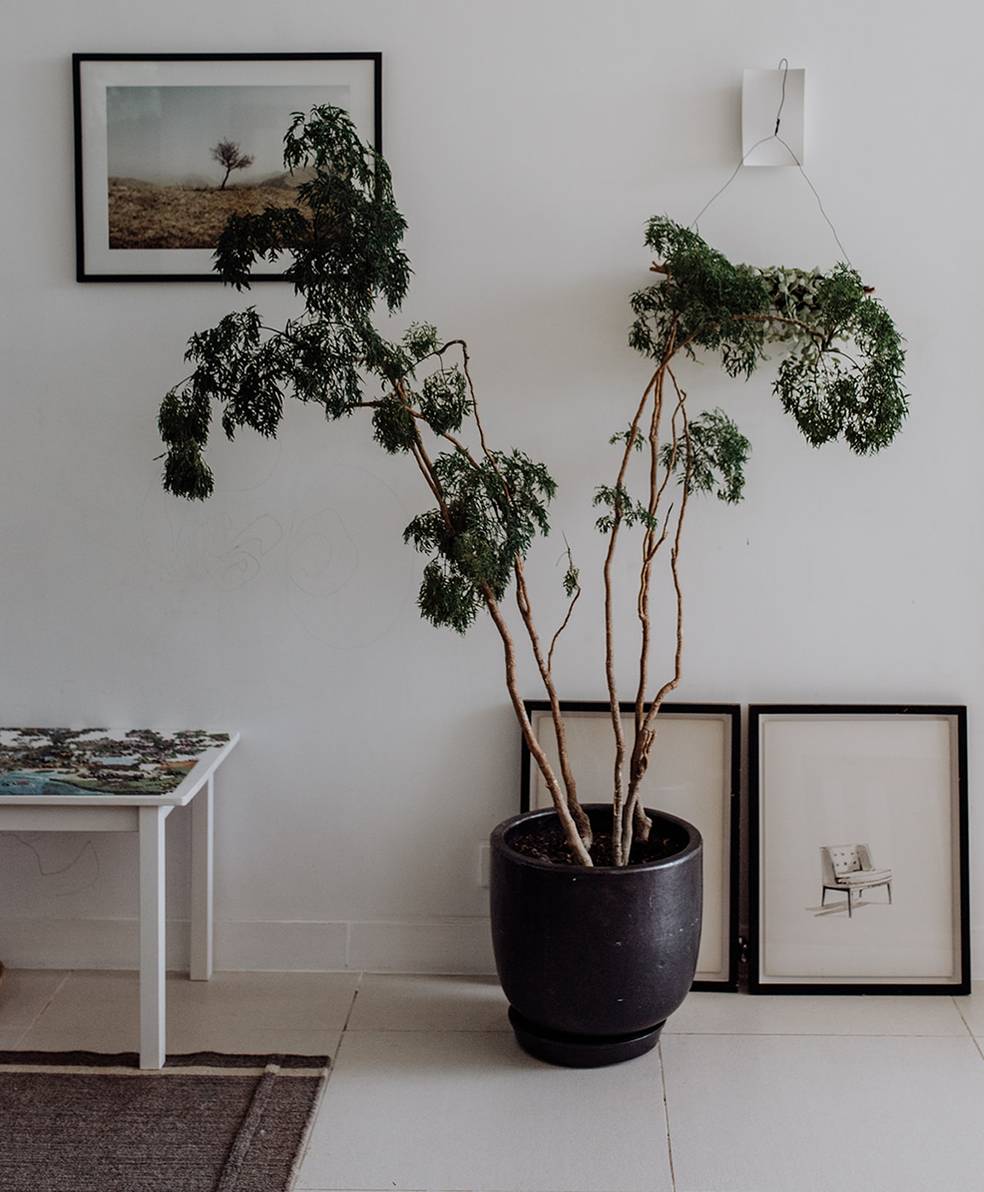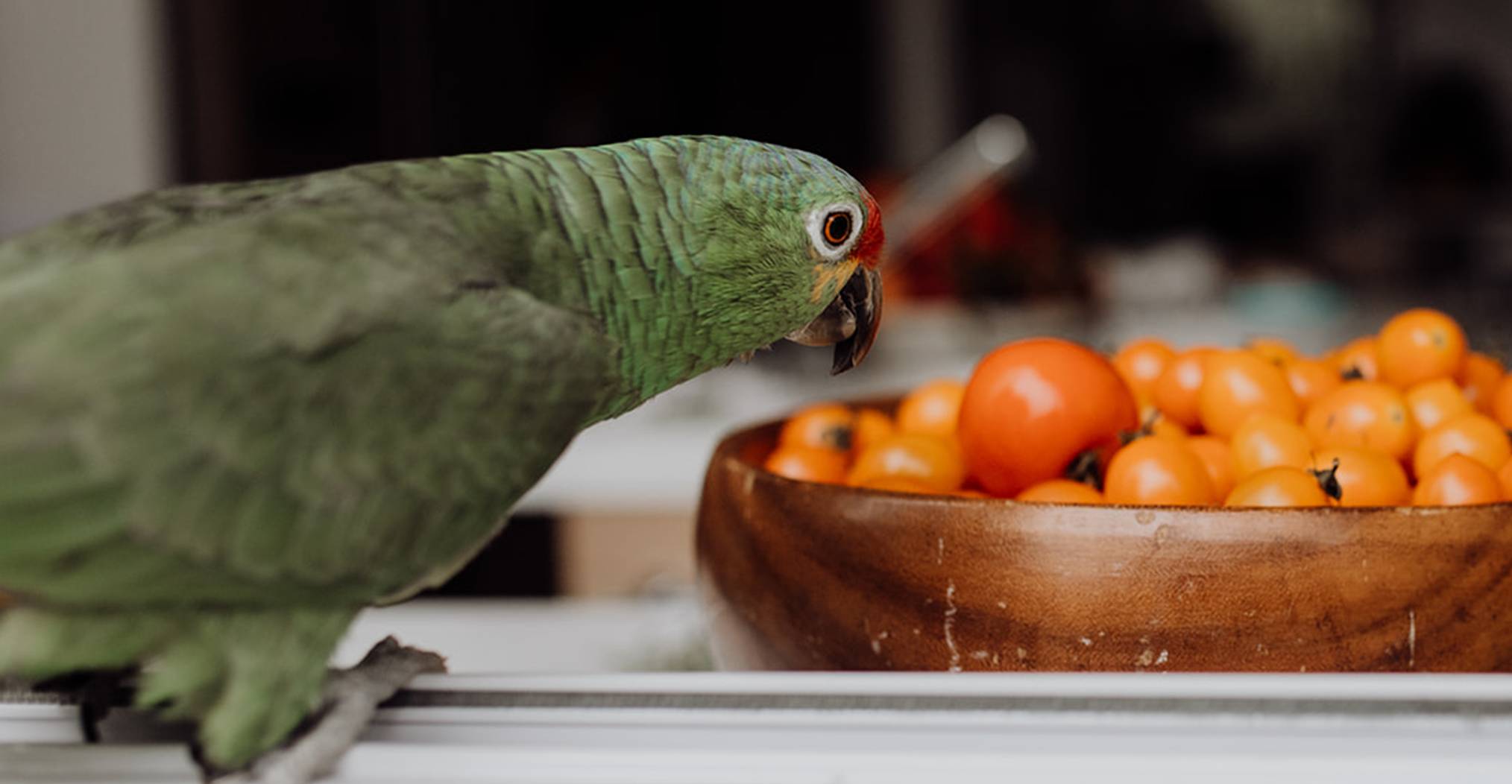 Questions to Nika (7)
What do you love about your home? That it has a big garden and lots of nature all around, and that I can climb everywhere (kitchen cupboards, monkey bars, trees).
If you were magic for a day, what would you do? Fly.
What is the best thing about life? That it's fun!
If you had a parrot what would you teach him to say? I have three parrots, but none of them talk. "Nighttime, daytime" like in that funny animals BBC video.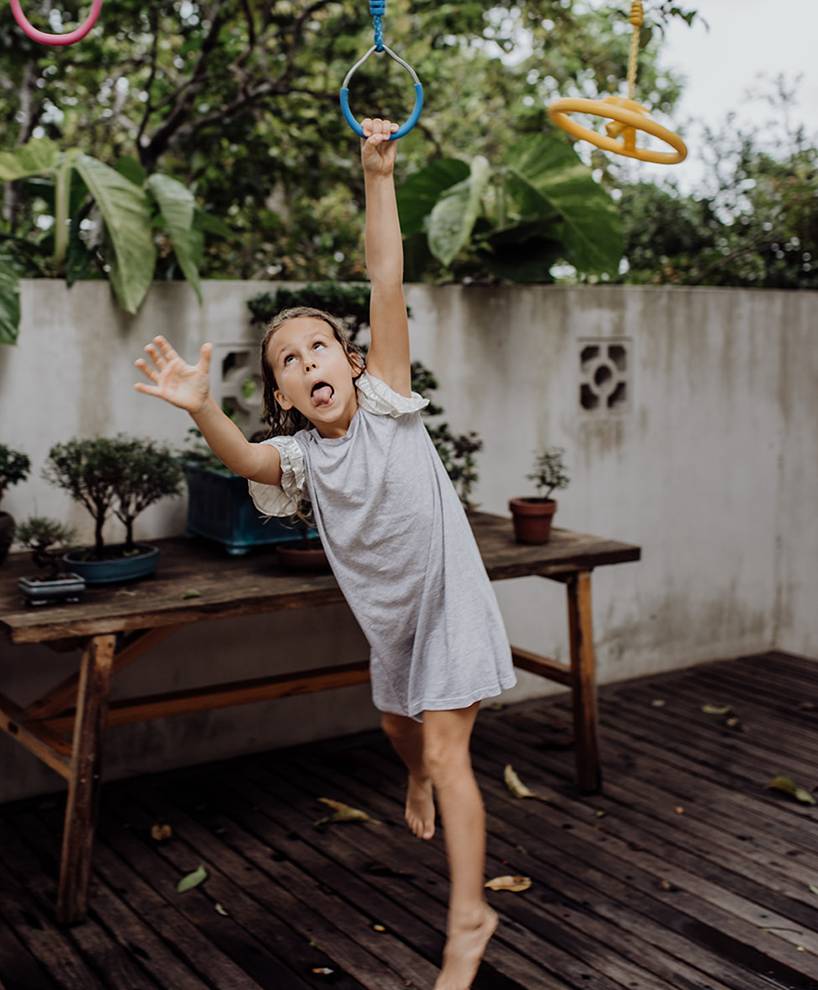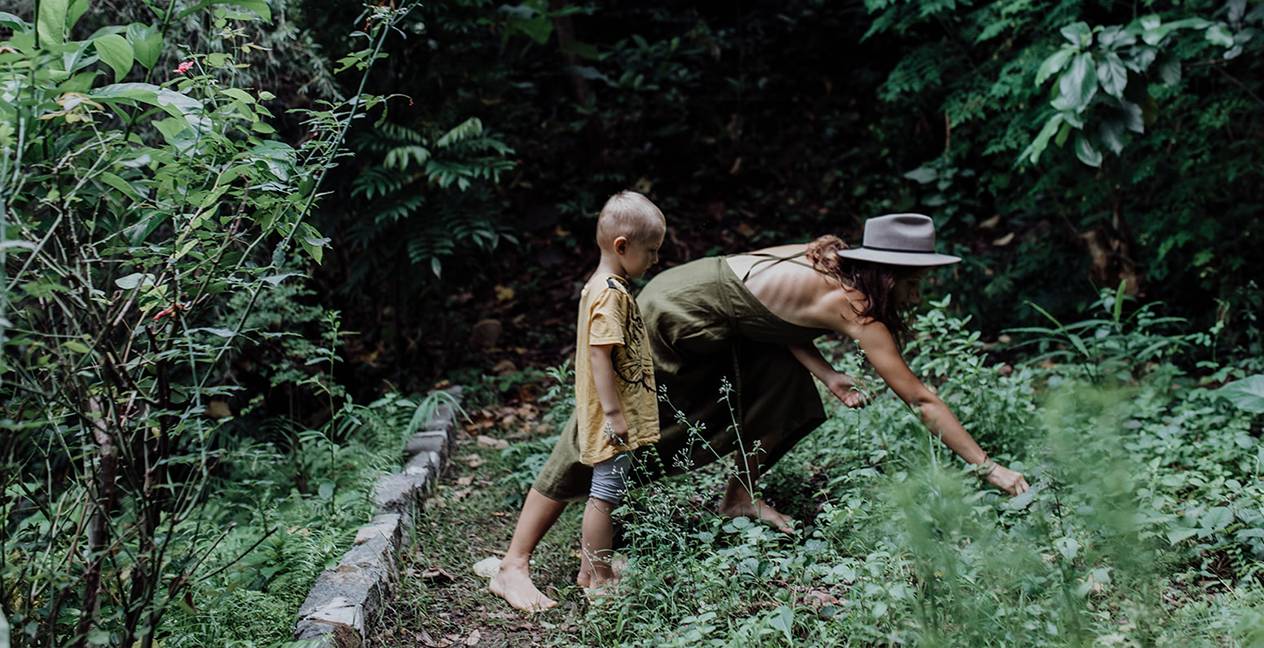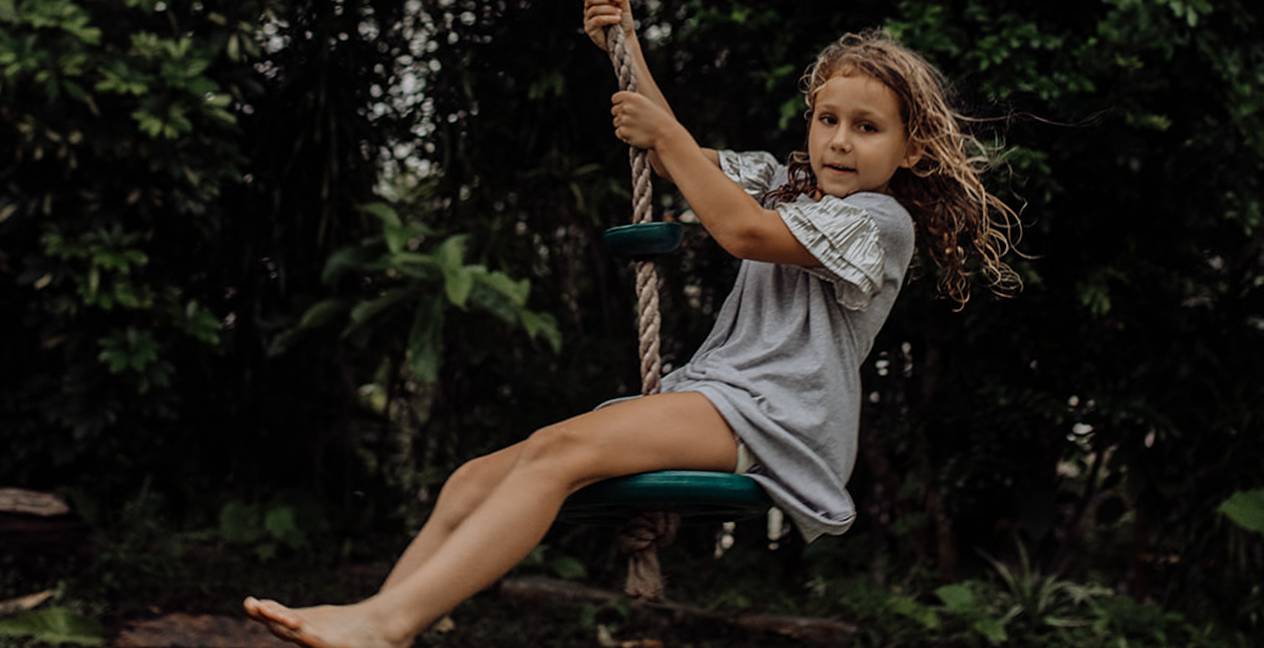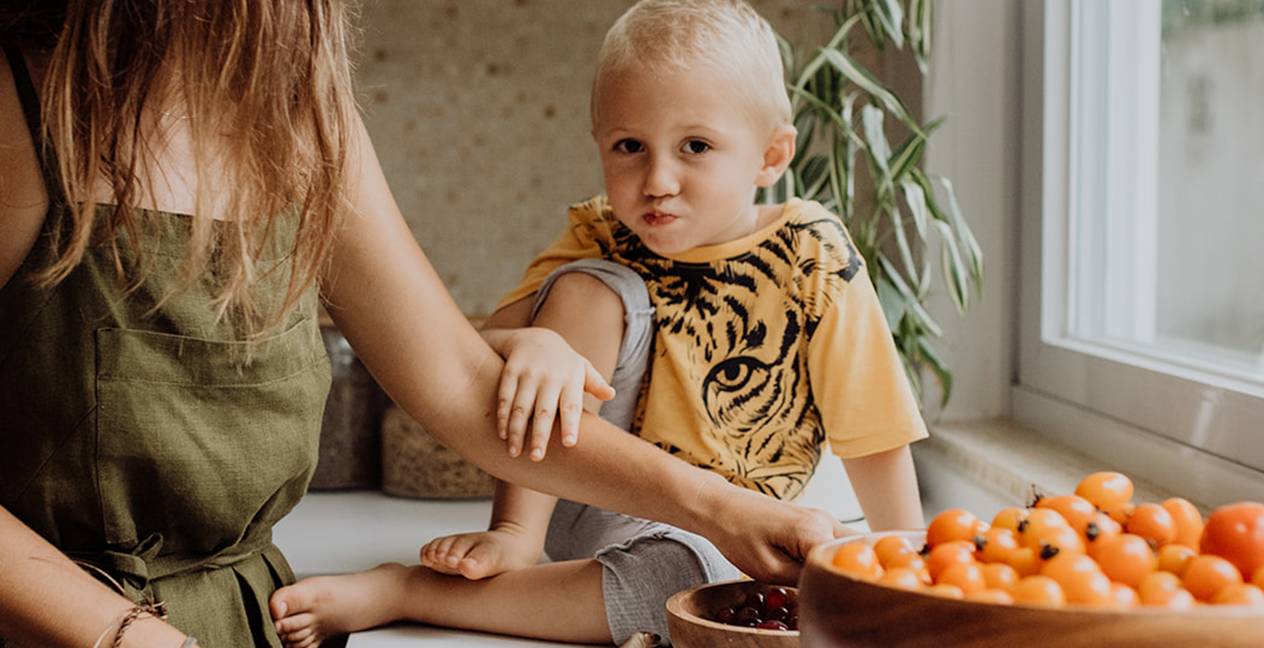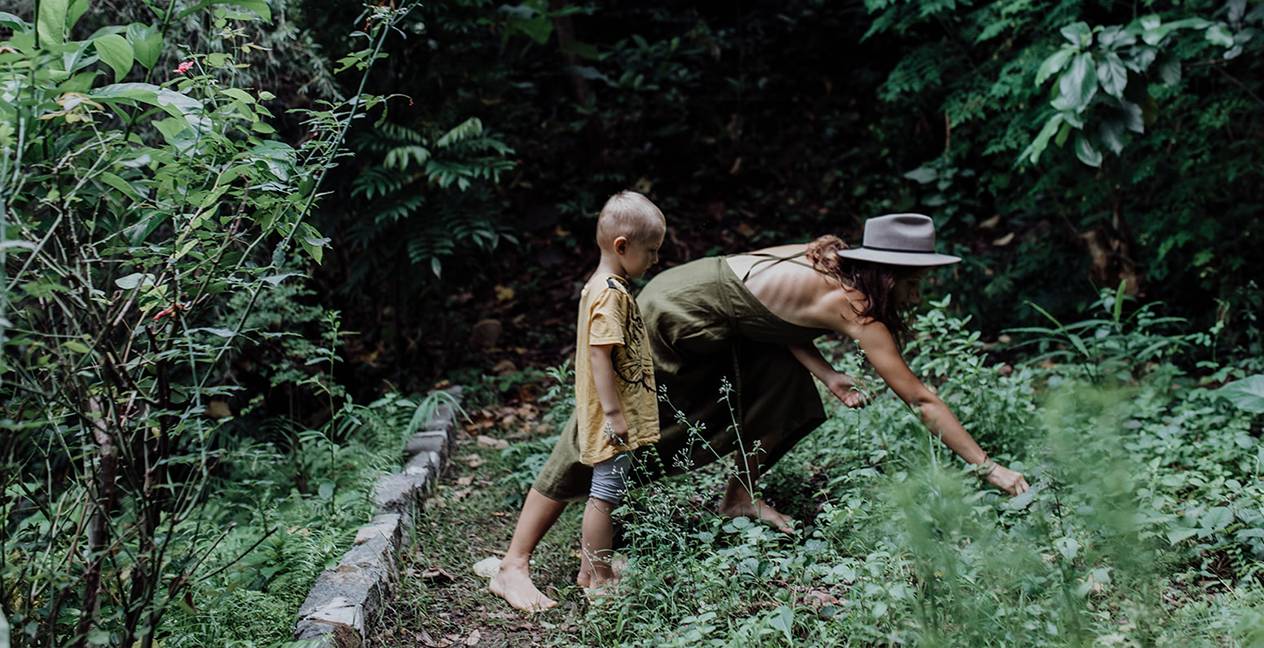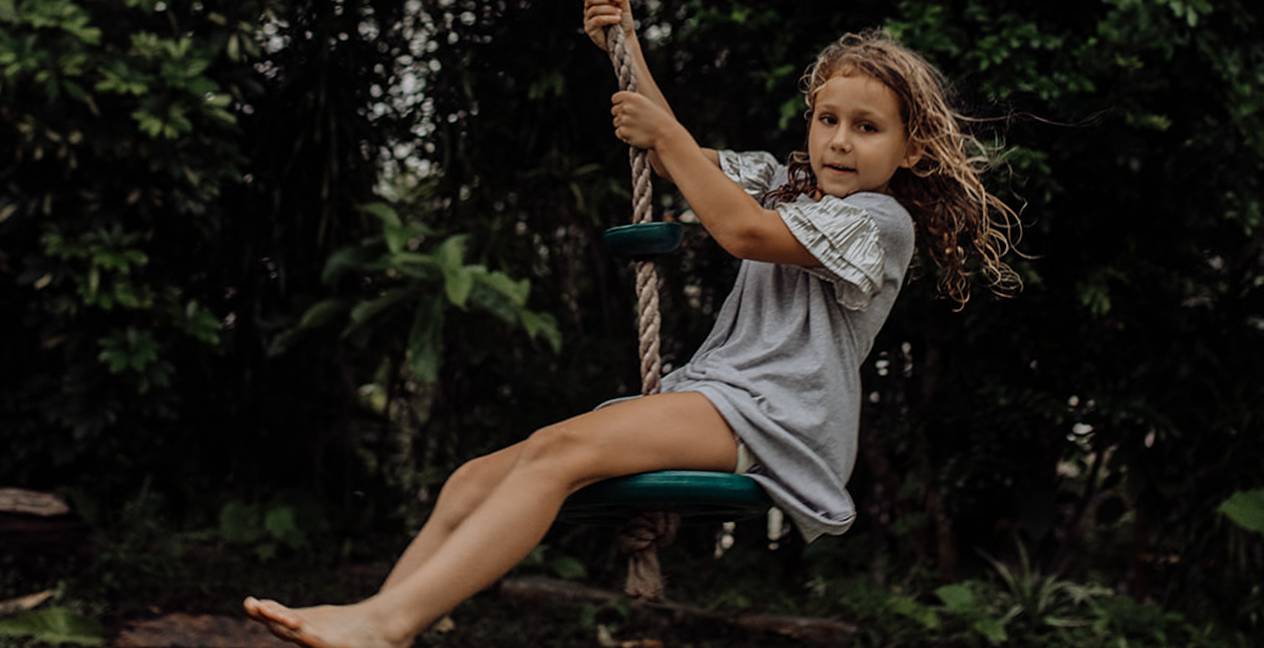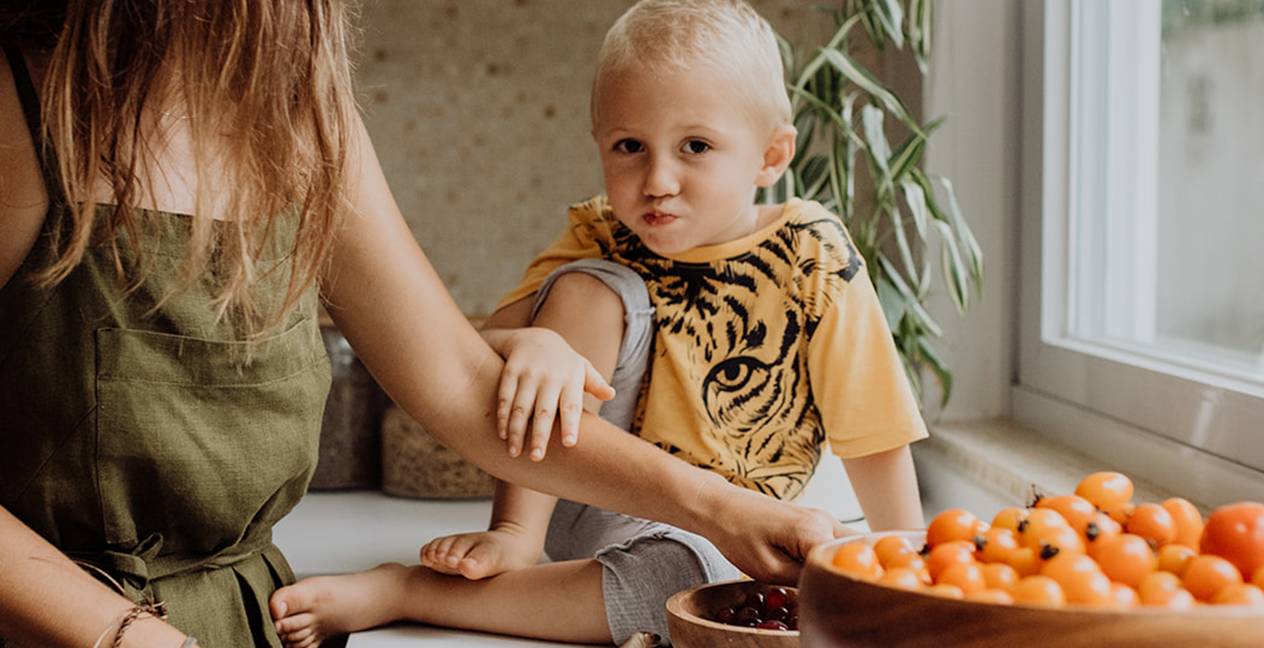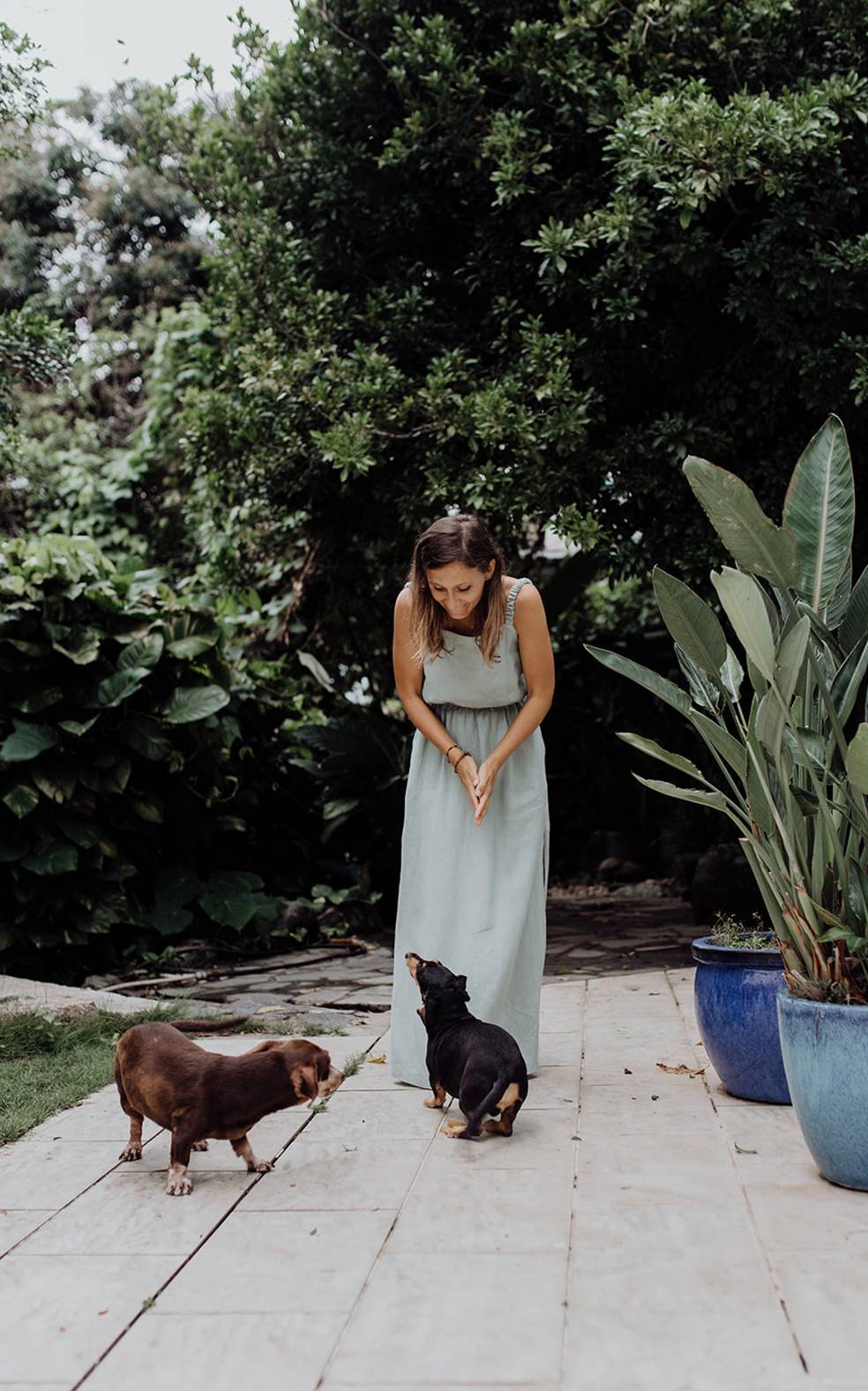 Vendor:
Regular price

Sale price

€299,00

Unit price

per
Baghera Classic Pedal Green Car
€299,00
5 Panel Tie Dye - Green
€33,00
Vendor:
Regular price

Sale price

€119,90

Unit price

per