A Melting Pot of Culture & Style
The Valvekens, Hong Kong

From management consulting to yoga, to interior design. Fé, mother of three, tells us about family life in Hong Kong, designing their family space and being a tiger mum.
My husband is more laisser faire, I am a gentle but firm tiger mom ;)
Fe's very early years were spent in Hong Kong until she moved back to France as a child. The vibrant city always had a special place in Fe's heart and when the opportunity came about to relocate to Hong Kong after the break up with her then fiancé she didn't think twice at taking up the chance.
To return was a good decision it turns out. Three days after arriving she met her now husband who incidentally was Fe's classmate at school in Hong Kong all those years ago. Thirteen years on & three kids later the Valvekens have lived in their current home for 5 years and love it!
Question to the parents...

What are the core ingredients that make your house a family home? Time we spend together, family meals.
How has the family space functioned for you during the pandemic? Our dining room was the main classroom to homeschool my children.
Describe a perfect way to spend the weekend together? A slow morning (no planned activities), our traditional Sunday roast.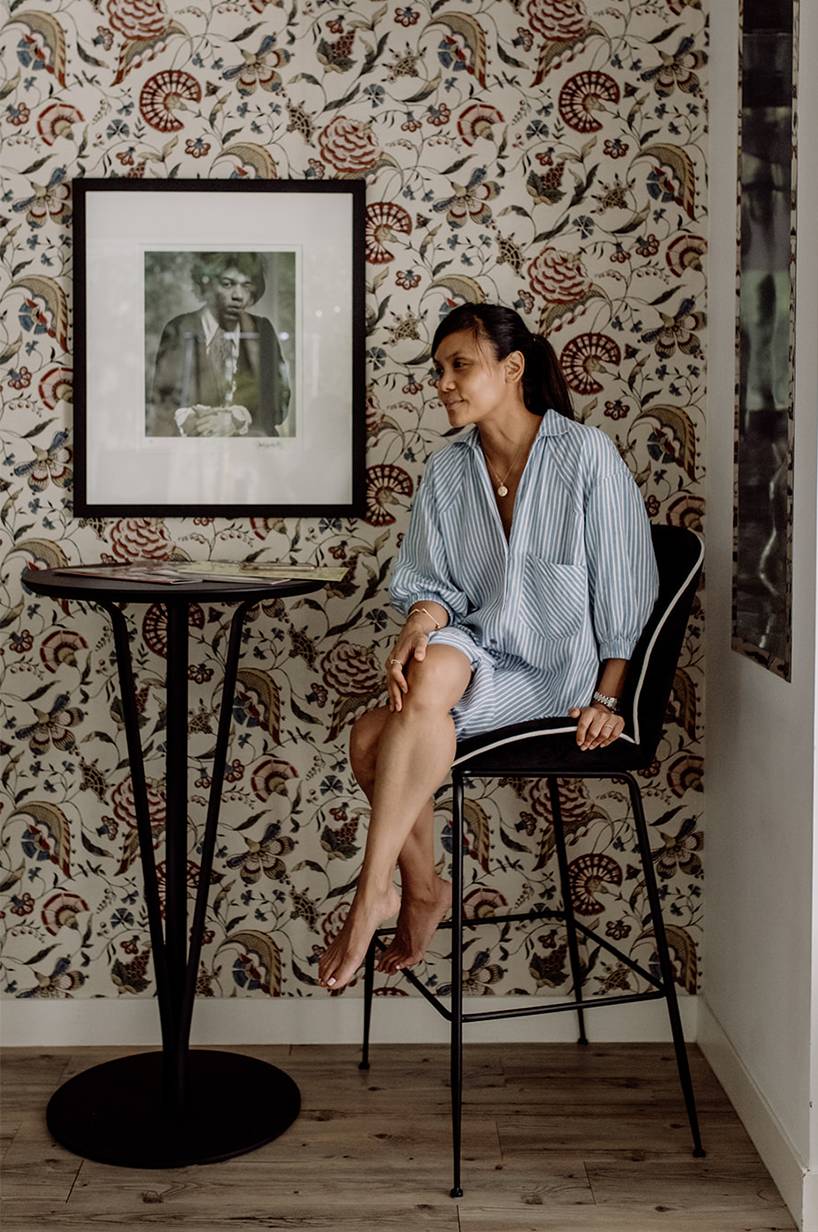 "It's big and it's where I feel safe."
Tejas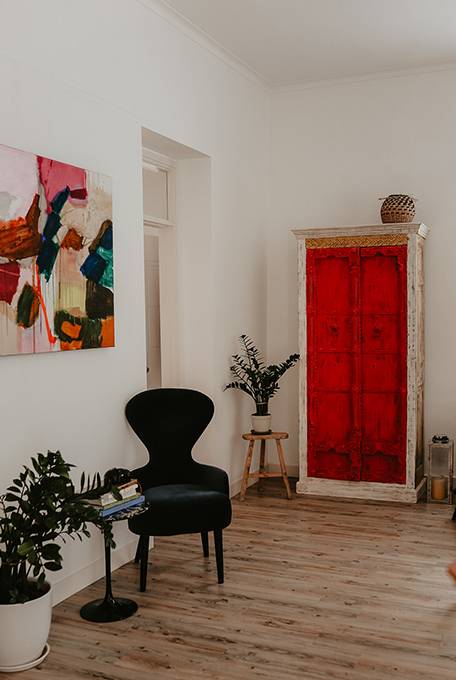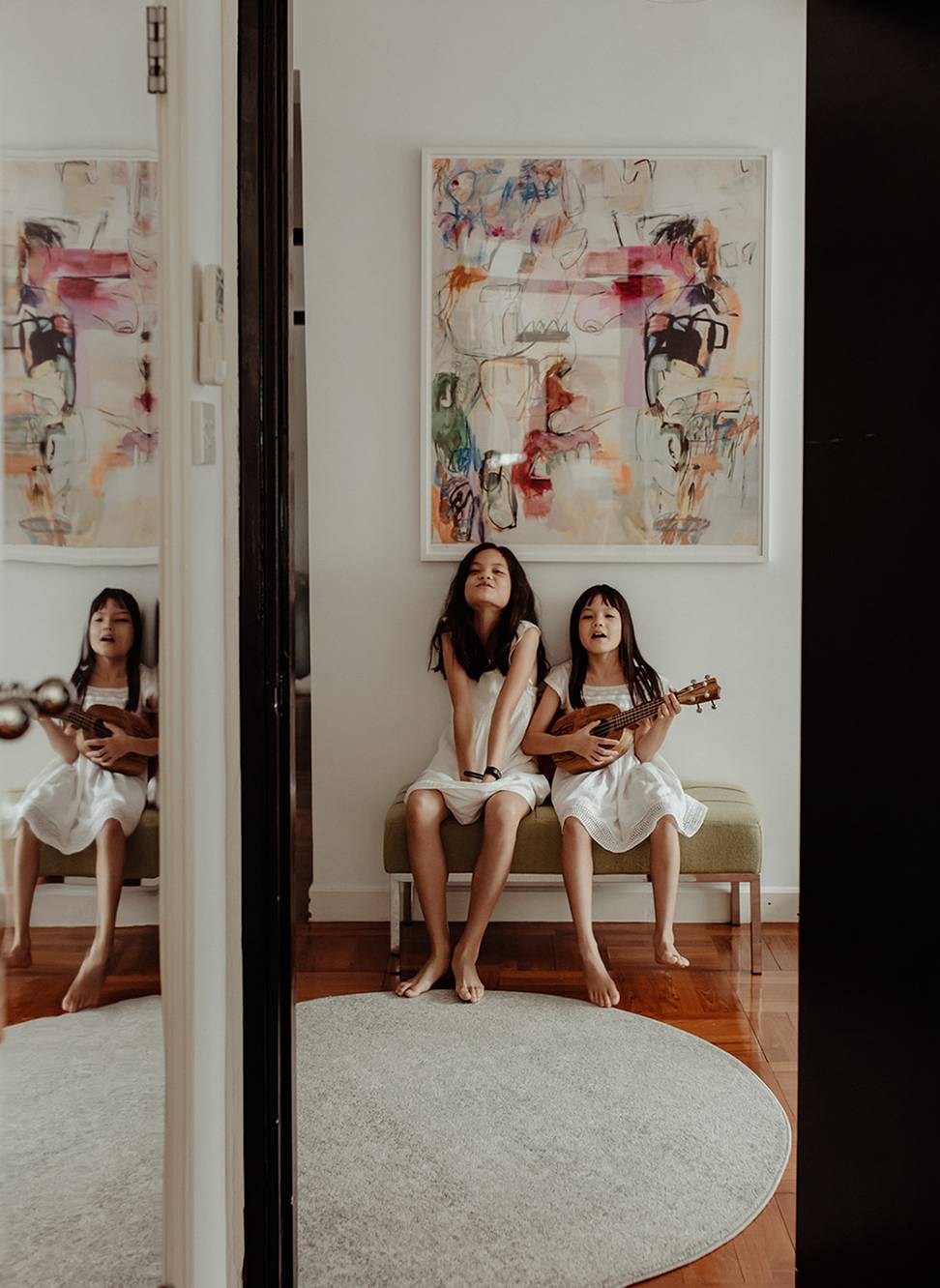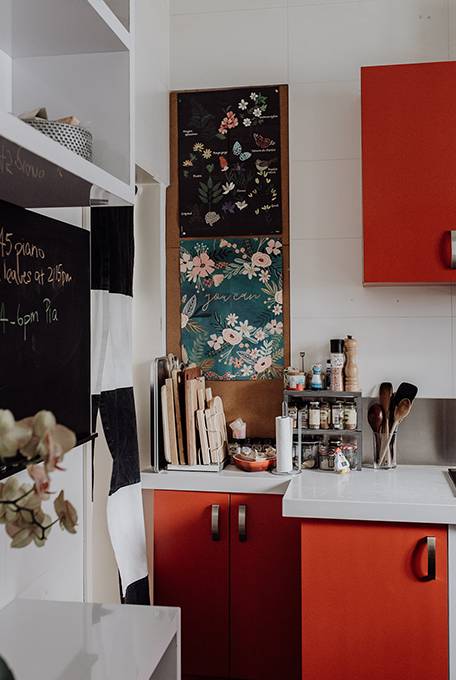 Describe your family style? A melting pot of culture and styles! Our children love to read and code, while my husband and I are athletes.
What type of parents are you? My husband is more laisser faire, I am a gentle but firm tiger mom ;)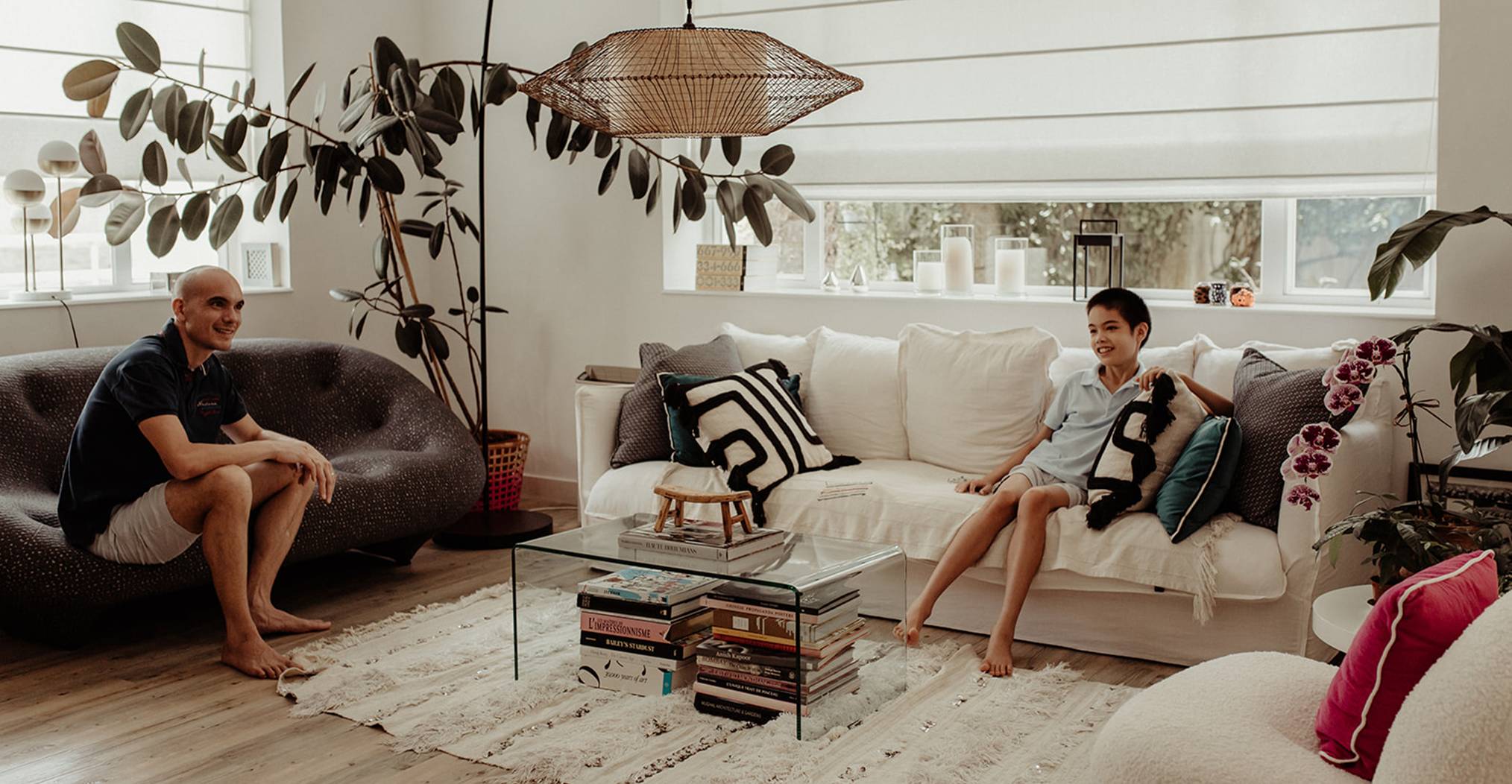 Please name one personality trait for each family member? Hector - Easy going, Fé - Super organised, Tejas - Analytical, Pia - Artistic, Antigone - A go getter.
A good habit that helps you as a parent? Being good listeners and fully present.
A song that gets the whole family up to dance? The coconut song.
If you had a time machine, which family experience would you choose to re-live? Scuba diving at the great barrier reef, swimming with rays and sharks on Heron Island.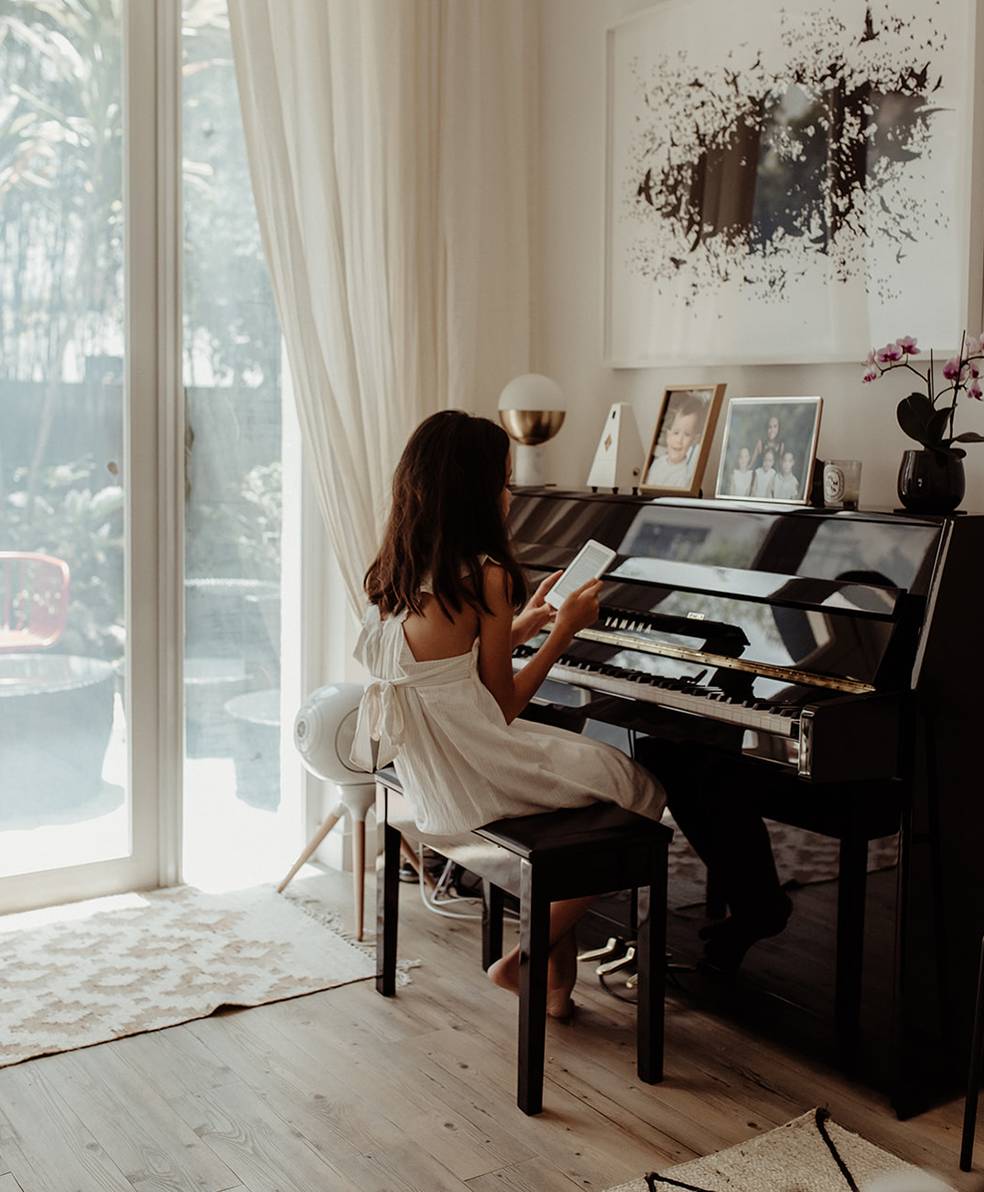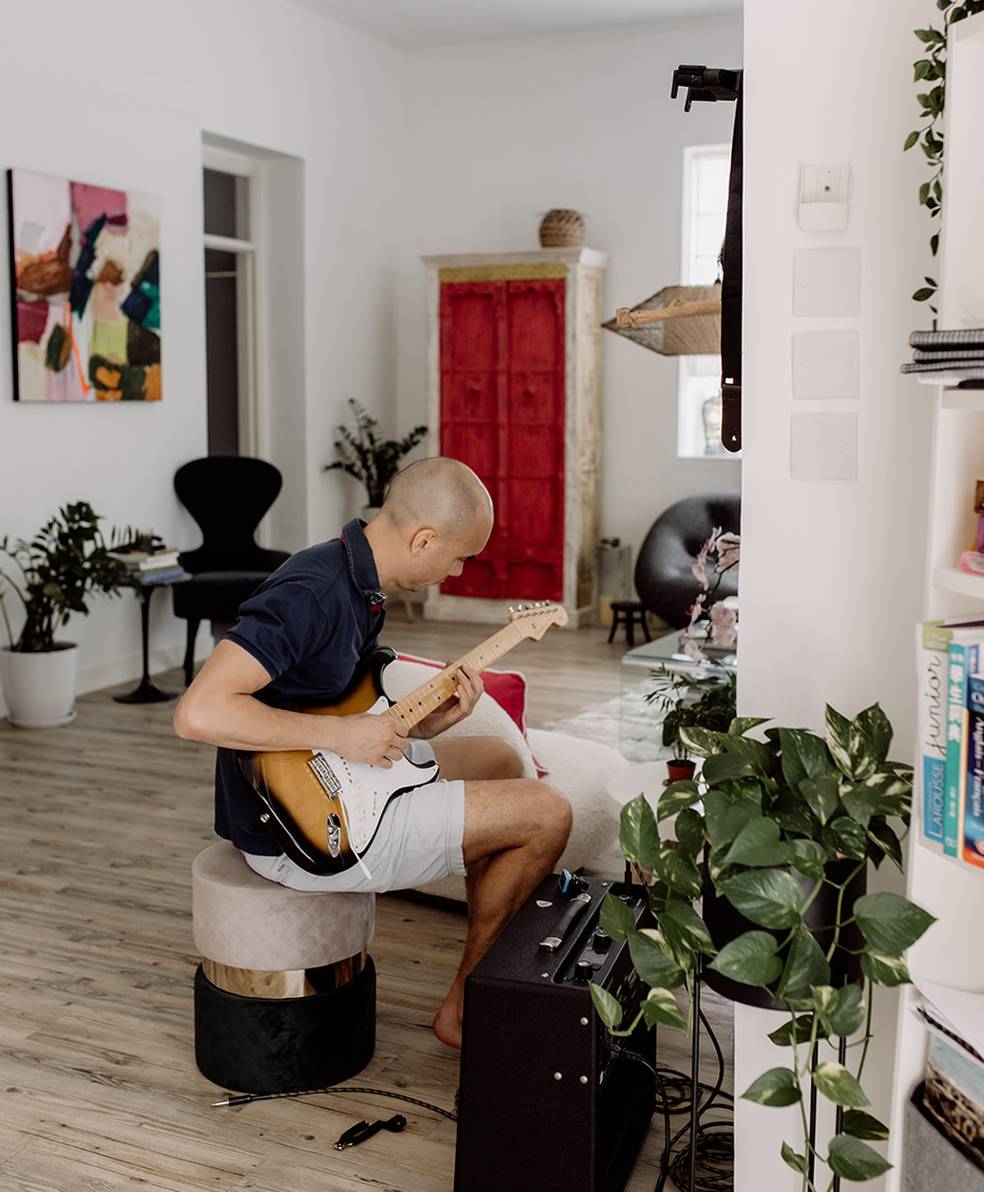 A favourite family dish? Our gâteau au chocolat.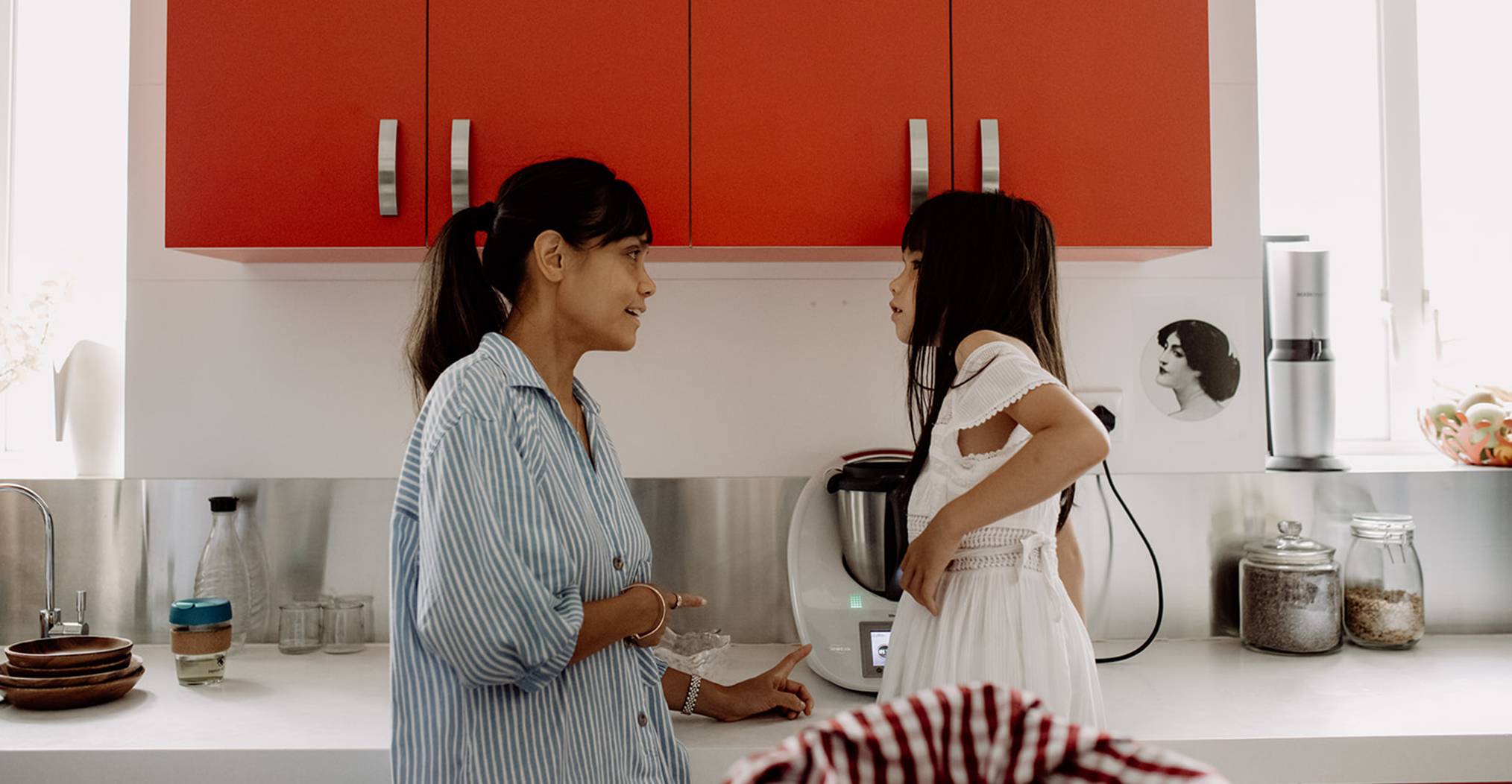 Interior picks
Peacock Pencil Holder
€70,00
Bini pouf black pandas
€115,00
Questions to the kids
What do you love
about your home?

TEJA: It's big and it's where I feel safe.
PIA: It's so comfortable and there is always a good book to read.
ANTIGONE: I feel safe.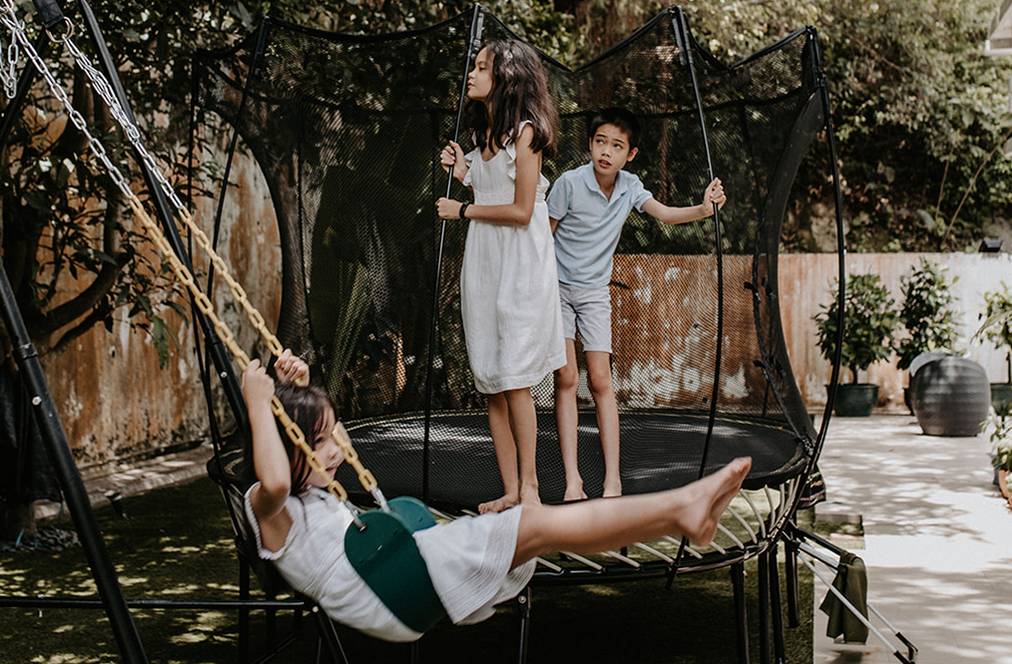 If you made the rules what would they be?

TEJA: No chores & no French lessons.
PIA: You can't enter my room without knocking and keep the place neat.
ANTIGONE: Think before doing an action like "is it necessary? Is it kind and is it true?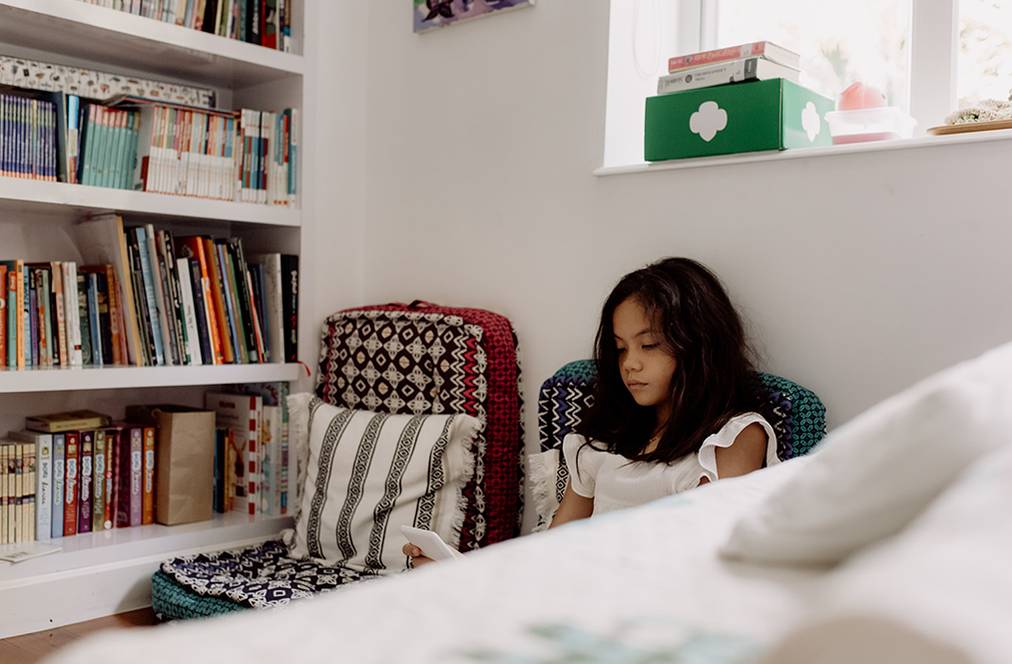 Something you recently enjoyed?

TEJA: I created a stop motion animation film on iMovie using 600 frames.
PIA: The Roman civilisation work with Antigone.
ANTIGONE: When I learned that you could clone sheep in real life.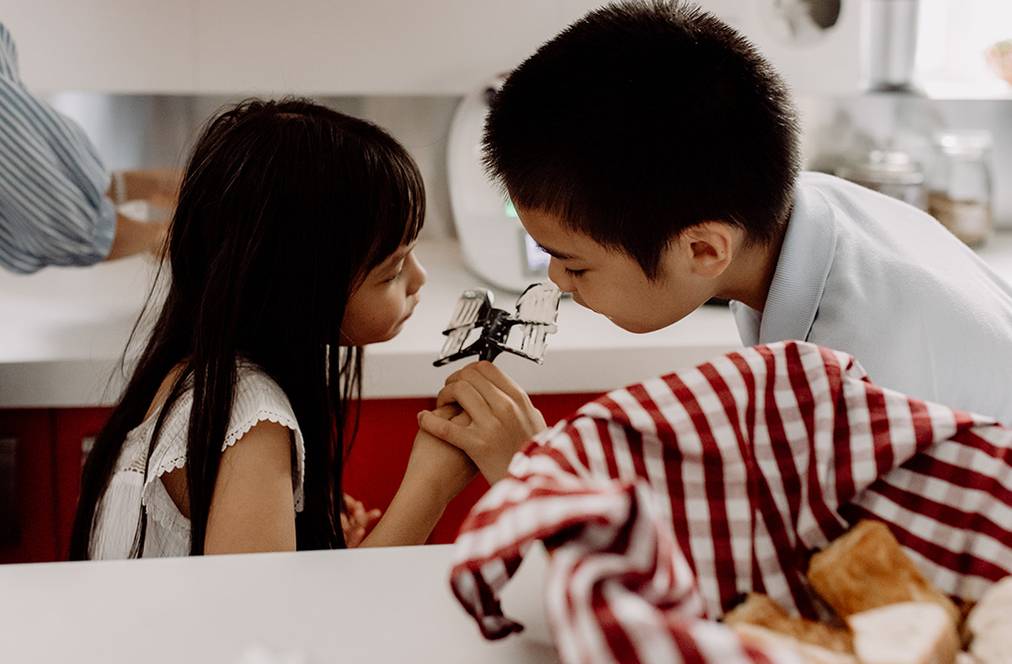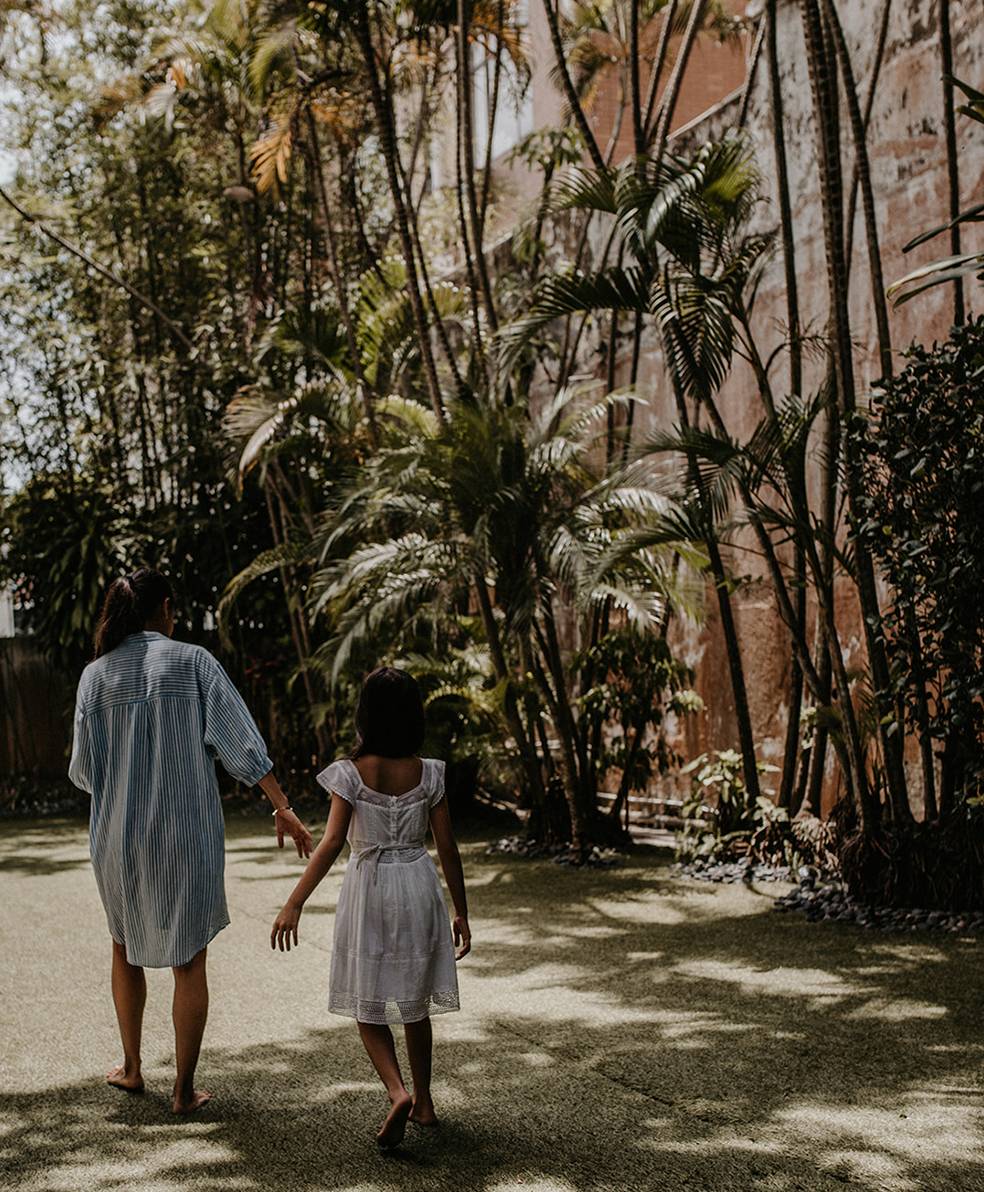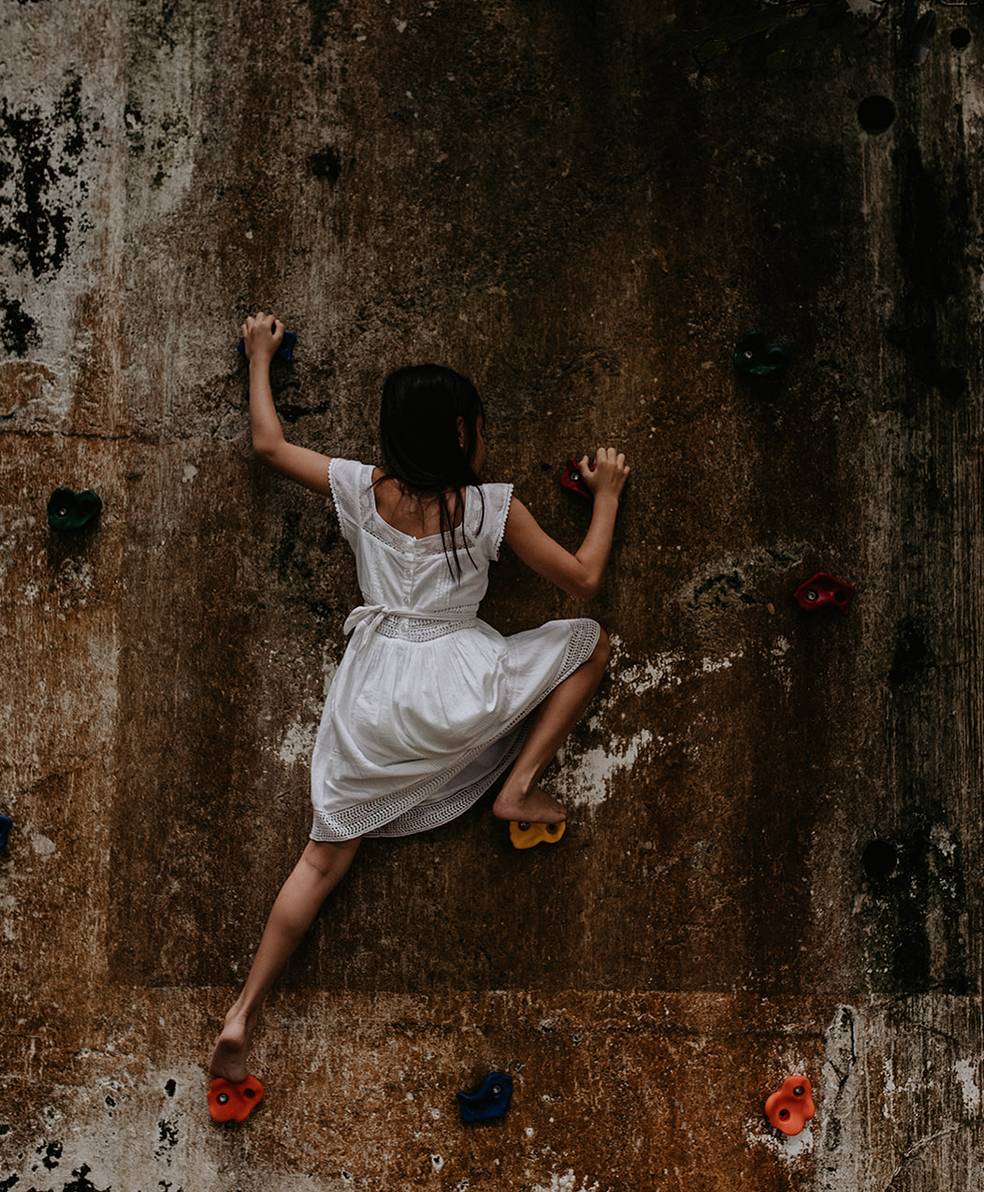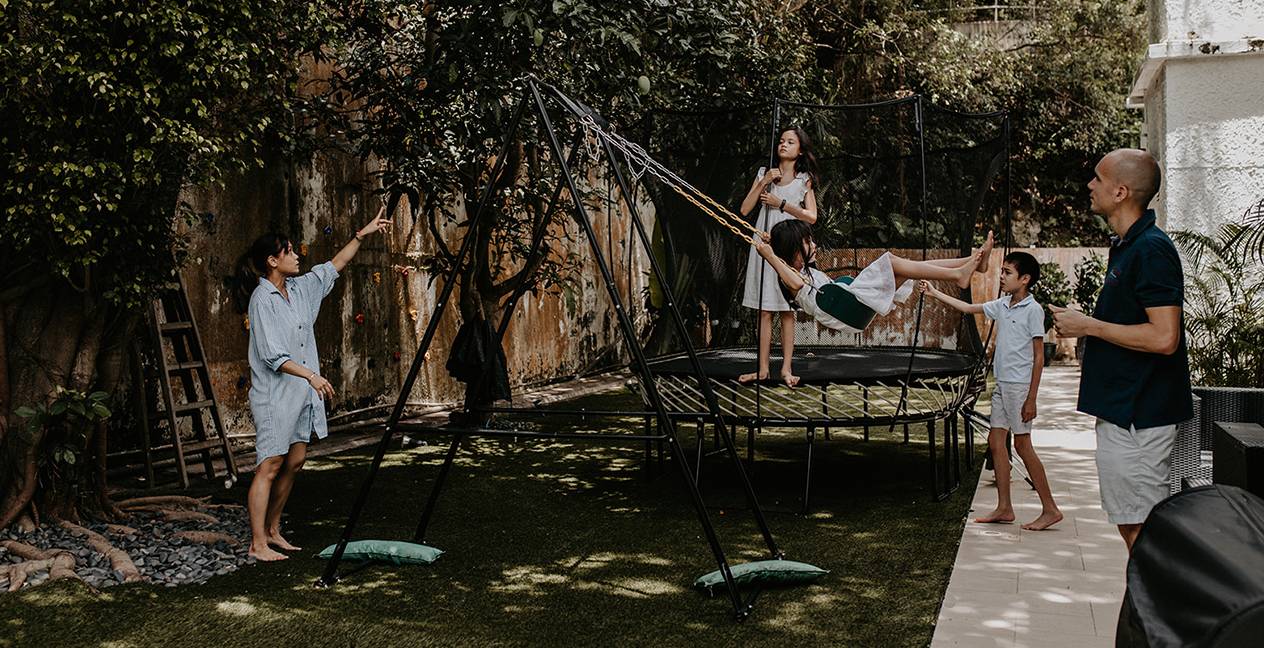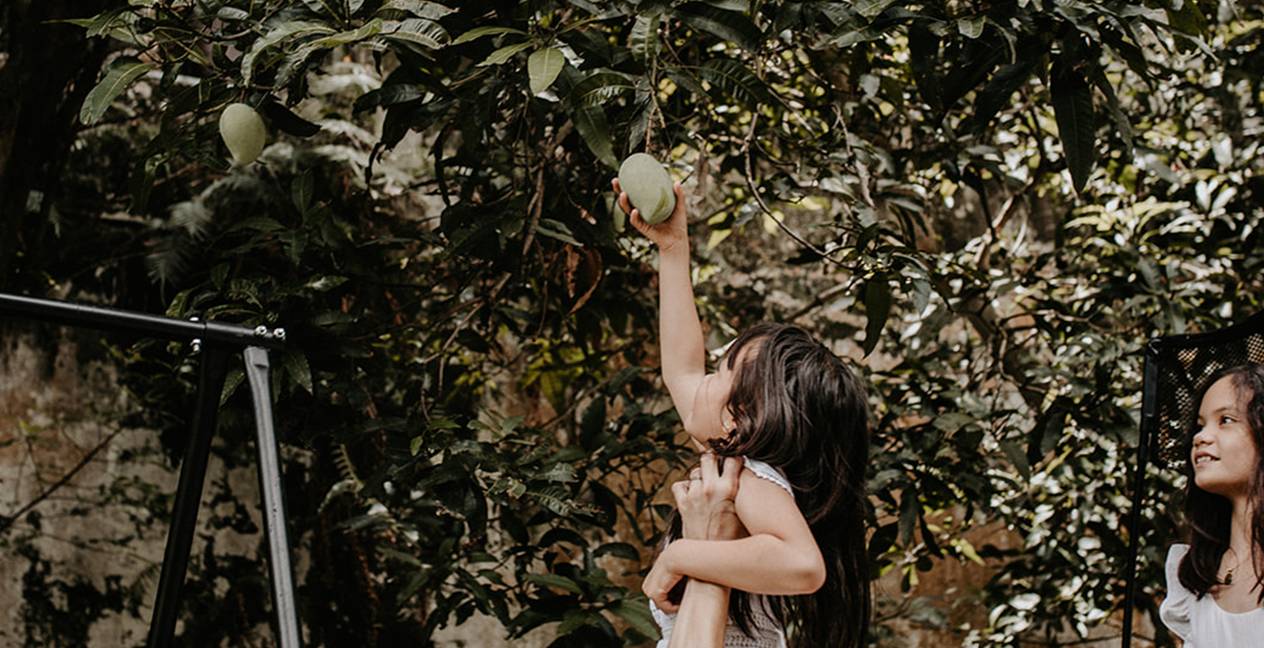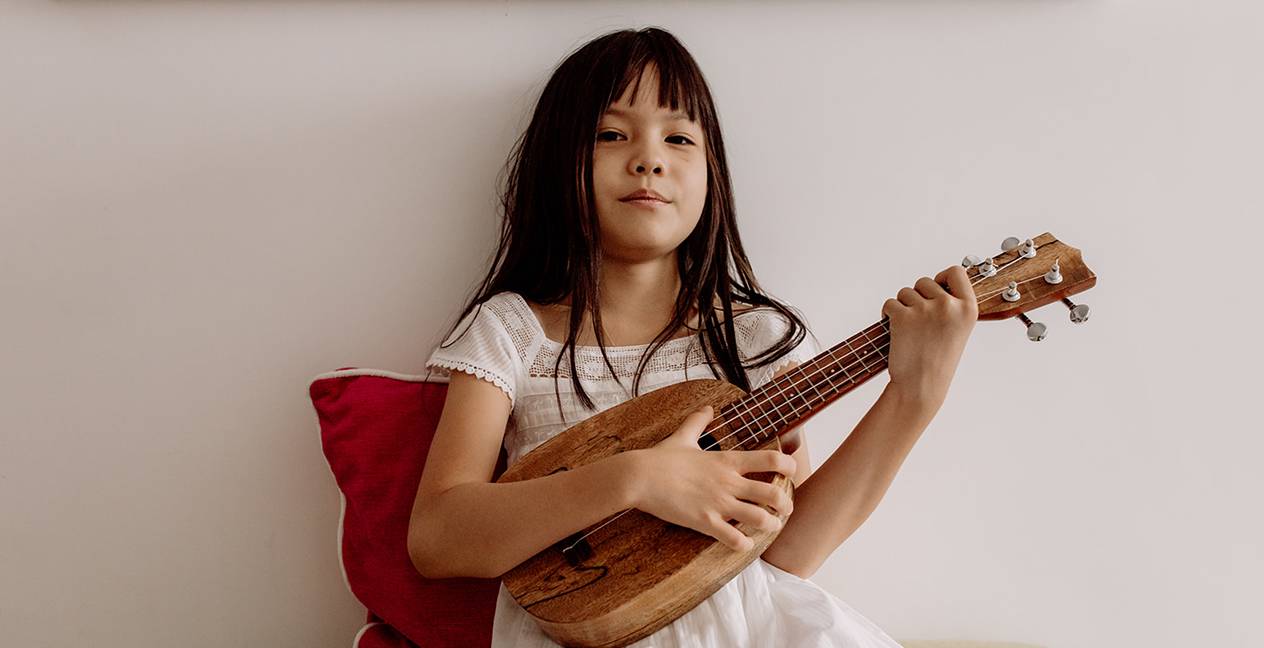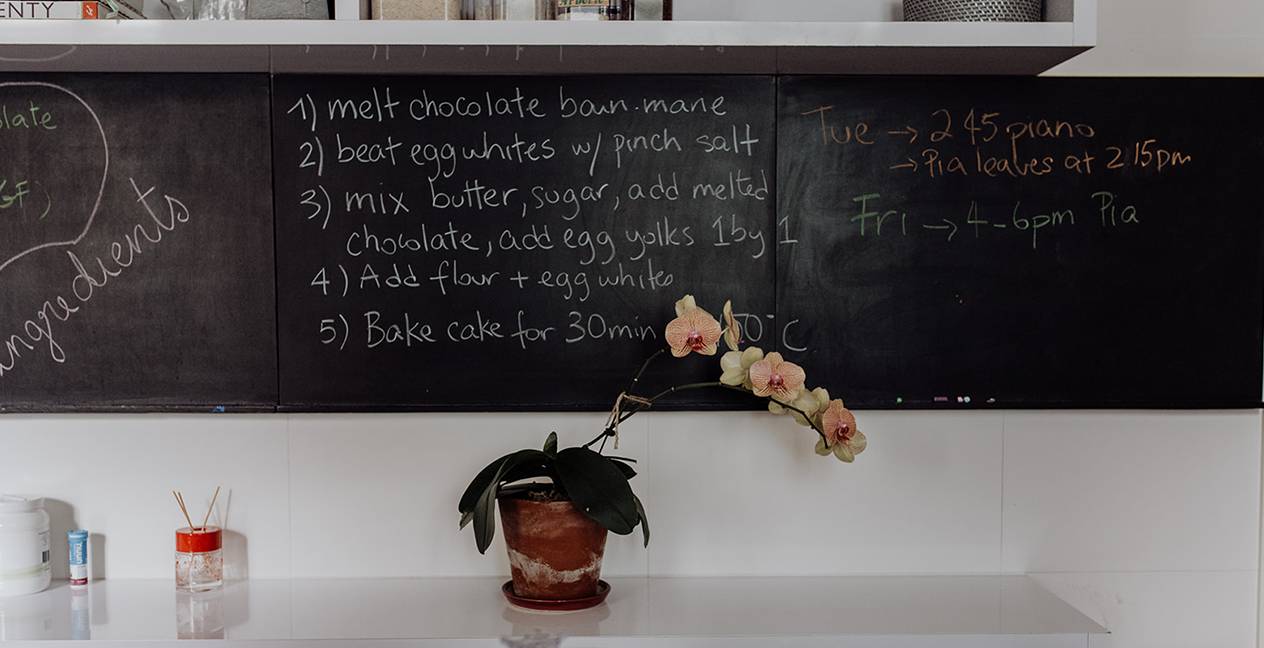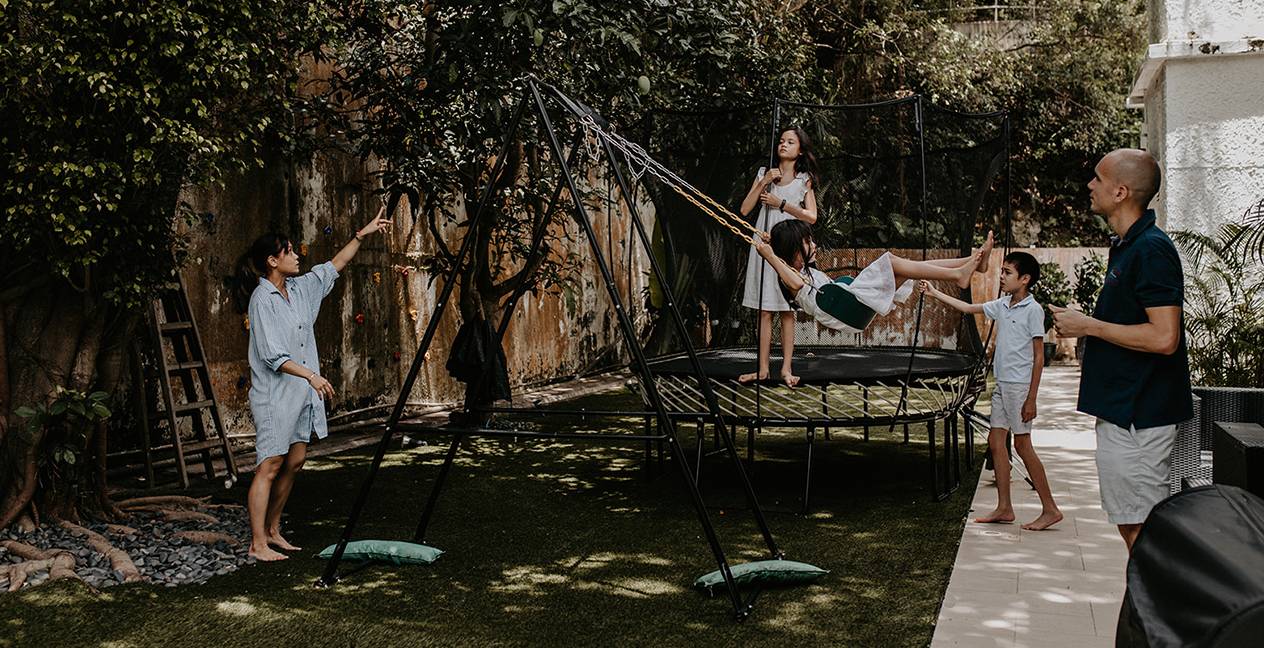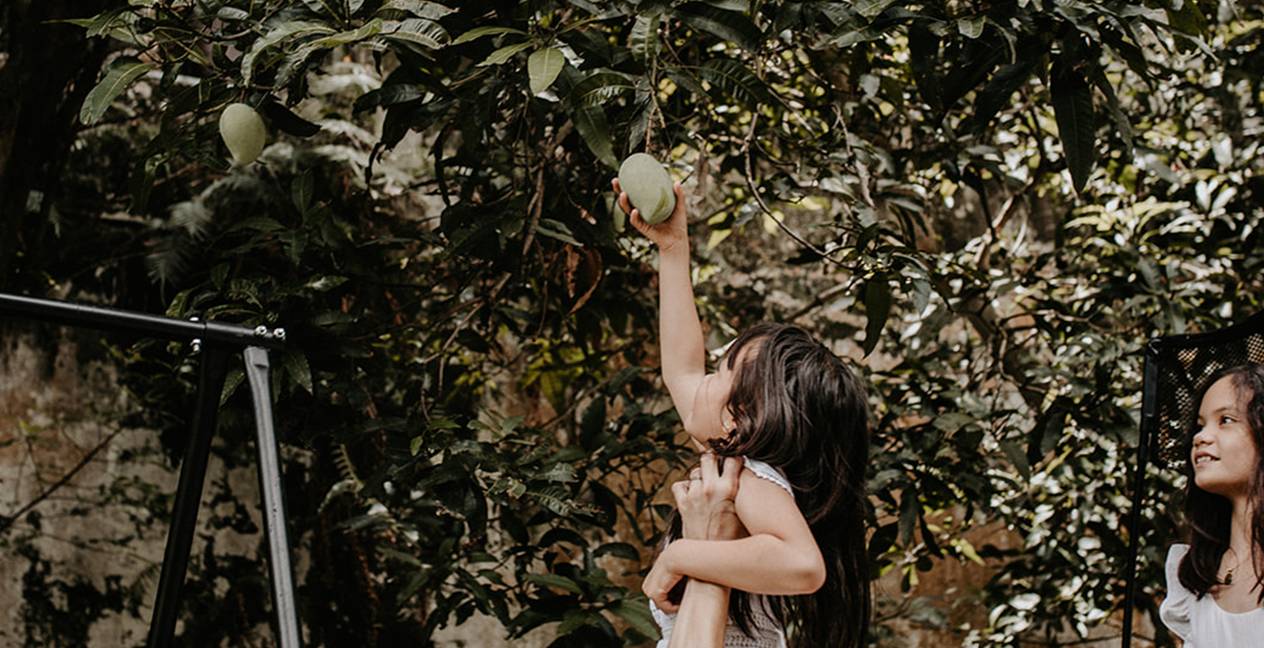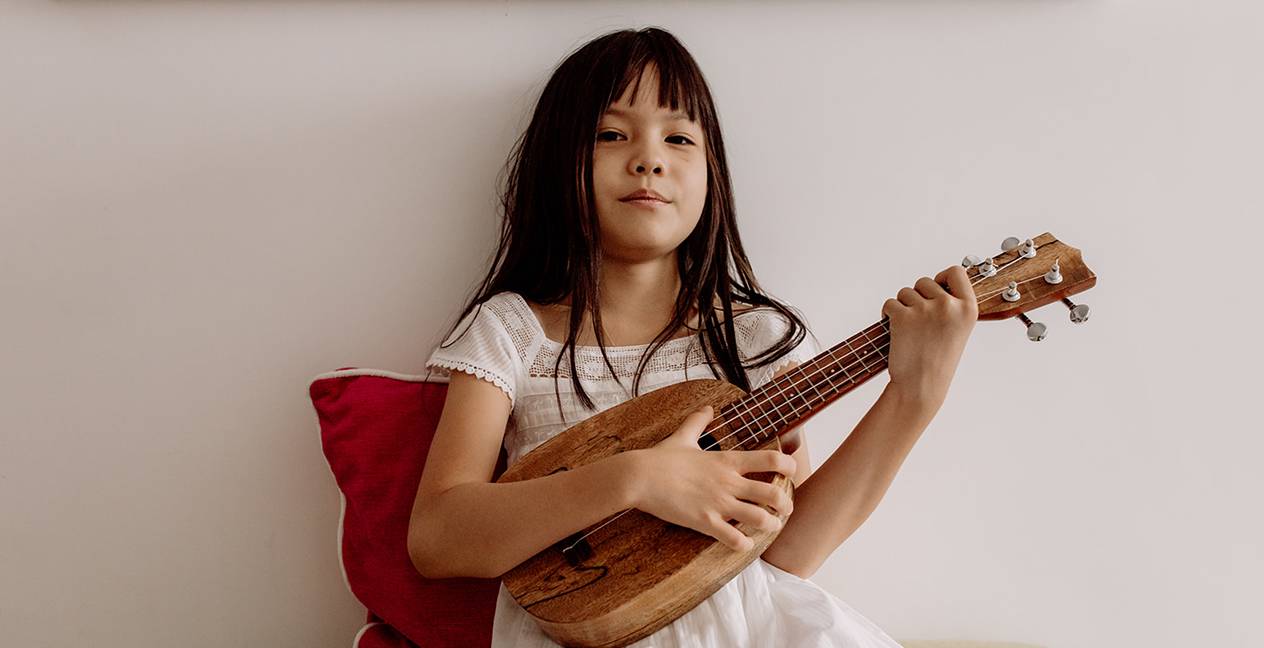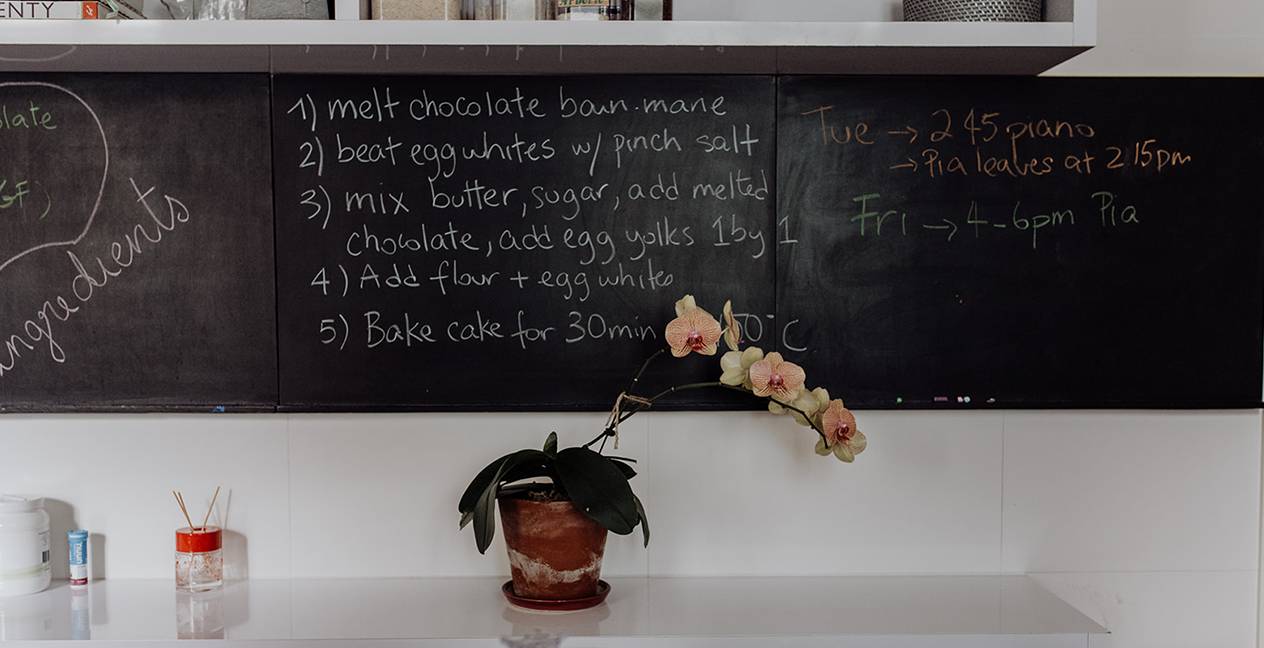 Fé's picks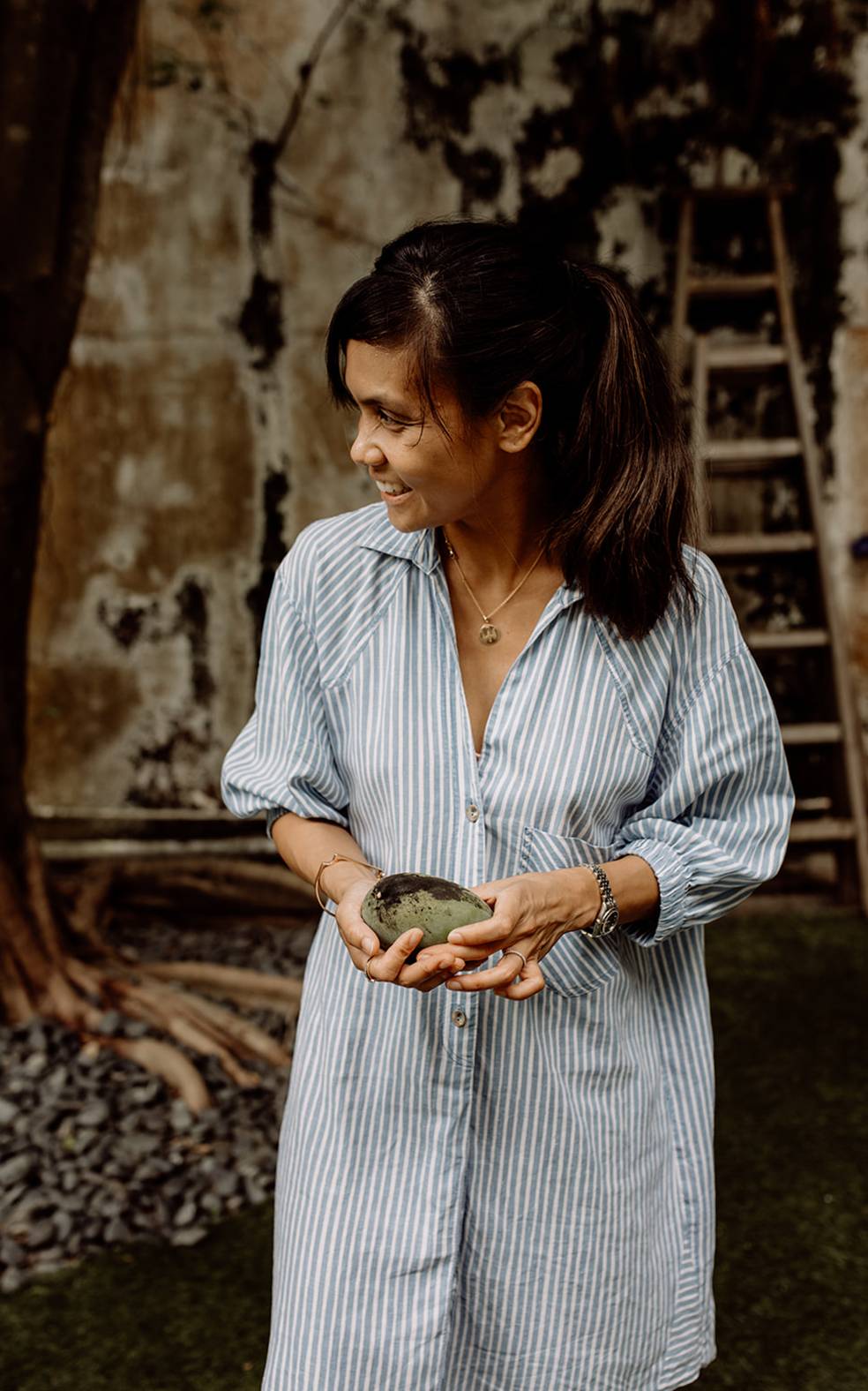 Vendor:
Regular price

€154,00

Sale price

€61,60

Unit price

per
Aubrey Forest Dress
€61,60