Mommy and Me looks
EDITOR'S PICKS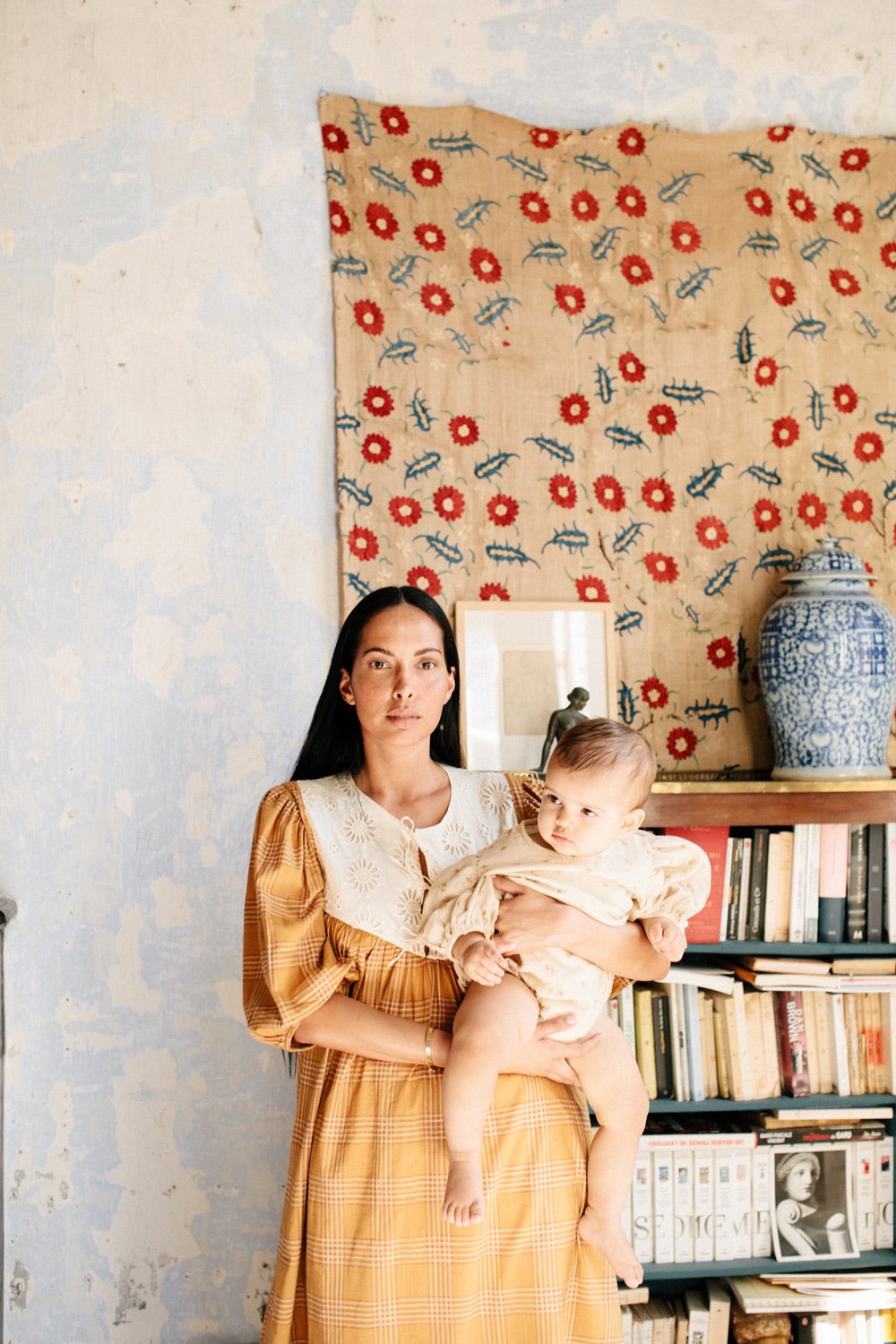 Did you know... 'Mommy & Me' twinning dates back to the 1900's with French fashion designer Jeanne Lanvin.
When Lanvin gave birth to her baby daughter Marguerite in 1897 she quickly realised there was a gap in the fashion market for a premium children's line. In 1908 Lanvin opened its own children's department.
When the 'Mommy and me' look is done well it's a fabulous statement of togetherness and style. Perfect for alfresco evenings and summer gatherings where you want to make a statement.
We have some wonderful brands here on Lolie for you to both plan your look ensemble!
Jeanne Lanvin used the same materials and styles that were part of her women's collection. Her little daughter (and muse) Marguerite serving as model and mini-me for the children's collections.